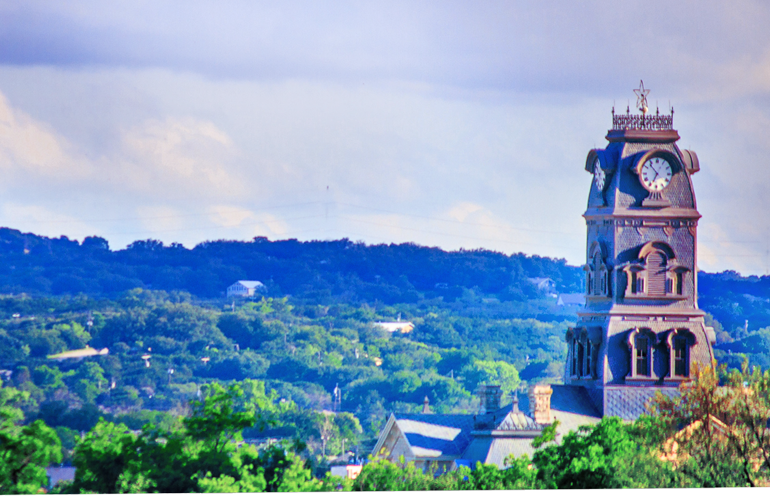 Cigars for Warriors – Craft Beer and Cigar Festival
Details
Taking place May 21-24, 2020 over Memorial Day Weekend in Granbury is the Cigars for Warriors – Craft Beer and Cigar Festival. This festival is so much more than just a Craft Beer Experience and Cigar Festival, it is a great community coming together to support our Deployed Men and Women in the Armed Services, and to have a PHENOMENAL good time while doing it. Three ways to describe the festival: Patriotic, Good Adult Family Time, Competitions. Learn more and purchase tickets at catsfestival.com.
If you plan to drive from your hotel to the event parking is available only in certain parking lots close by the event grounds.
THERE IS NO PARKING ON THE EVENT GROUNDS DURING CATS FEST WEEKEND.