Blue Heron Bed & Breakfast
Details
Welcome to the Blue Heron Bed and Breakfast. This house was built in 1890 and has stood the test of time. Our 2-acre lakefront private property offers a getaway, hideaway for your relaxing weekend or extended stay. Enjoy our wrap around porch and swing or relax and sit under the large gazebo. Just a few minutes walk or drive away from beautiful Granbury Square with all the shopping and great dining it has to offer. Plus.. Cooking is a passion and art, so come prepared to feast on a four-course breakfast. Breakfast can be served in your room, our spacious dining room, or several great seatings by the koi pond!
Amenities
General
Bed & Breakfast :
Non-smoking Rooms :
In Room
High Speed Wireless Internet:
Rooms with Private Bath:
Free Wifi:
On-Site
Boat Dock :
Breakfast Included - Full :
Internet - Wireless :
Lake:
Meeting Facilities on site :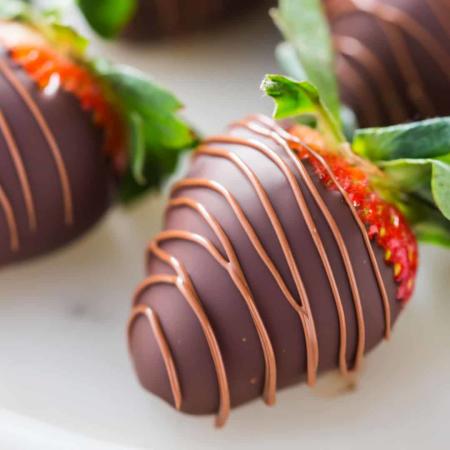 Feb 01 - Feb 28
Let Your Love Flow...
During stays in the month of February, guests are greeted with a half dozen