Captain Kirk's Tiki Cruises
Details
Set sail with Captain Kirk's Tiki Cruises Caribbean themed tiki-cruises on Lake Granbury! Make your reservations for the 2-hour afternoon or sunset rides around the Lake, which dock at the Mesquite Pit.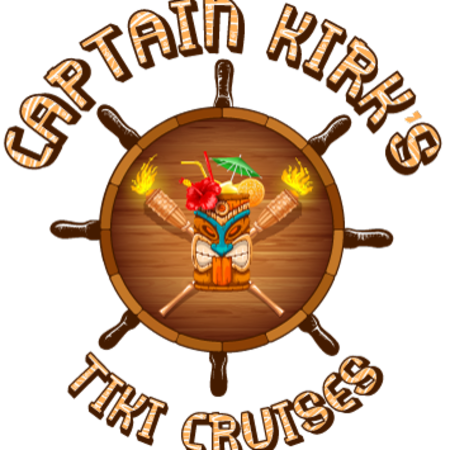 Jun 09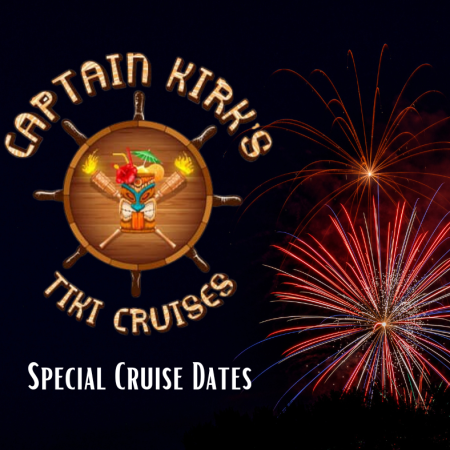 May 31 - Jul 05
Special Cruise Dates
Special Cruise Dates: GRANBURY -- June 18th: 2pm Father's Day/Live music cruise.