Lake Granbury Conference Center
Details
Consider a getaway to Granbury for meetings with a view. The Center offers 20,000 sq. ft. that can be divided into as many as ten small meeting spaces to accommodate groups of varied sizes. It overlooks Lake Granbury and sits only blocks from the Historic Downtown Square. State-of-the-art audio/visual services and internet access, as well as a boardwalk and a white sand beach make this place a practical and unique experience for conventions, corporate retreats or weddings. The 106 room, full-service Hilton Garden Inn sits directly adjacent to the Center, with an additional 3,000 sq. ft. of meeting space. Experience scenic surroundings and Texas history just minutes from the Metroplex!
Amenities
Hours
Monday: 8:00am - 5:00pm
Tuesday: 8:00am - 5:00pm
Wednesday: 8:00am - 5:00pm
Thursday: 8:00am - 5:00pm
Friday: 8:00am - 5:00pm
Saturday: Closed
Sunday: Closed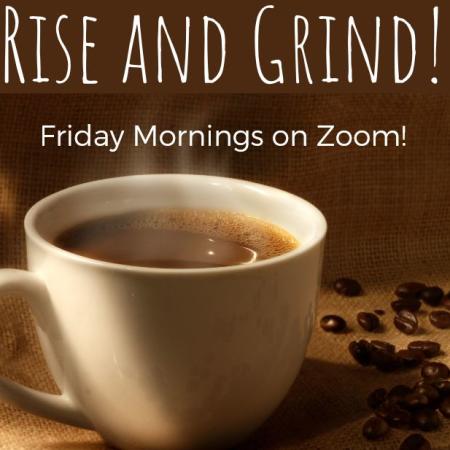 Jan 15
Jan 08
Rise and Grind!
It's your chance to share what events and news you have happening in and around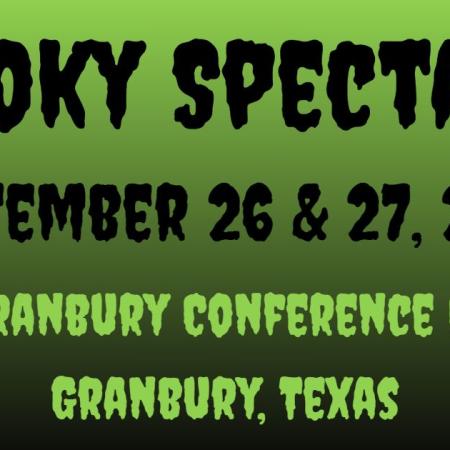 Sep 25
Sep 25 - Sep 25
Spooky Spectacle
A kick-off to the Halloween season with ghost hunters, horror, sci-fi, cosplay,