Details
Come...step back in time and create new memories at this 1867 dog trot log house. Tranquility is just minutes away in one of our rustic cabins. Enjoy the quiet of the country and the big bright stars of the Texas sky at night.
Amenities
General
2-Bedroom Units :
Bed & Breakfast :
Military Discount :
Non-smoking Rooms :
Pet Friendly :
Kid-Friendly:
In Room
Type of Bedding:
Microwave:
Refrigerator:
Rooms with Private Bath:
Cable TV:
On-Site
Breakfast Included - Continental :
Comp. Breakfast: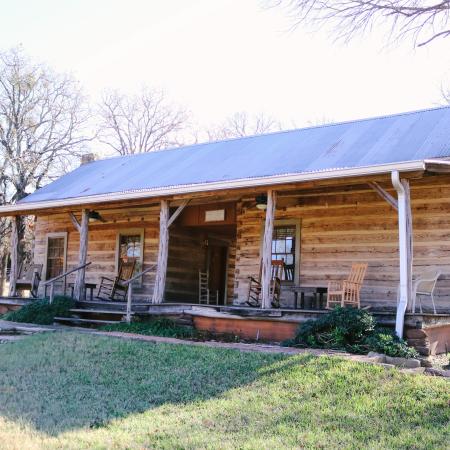 Oct 29 - Dec 31
10% Military Discount
All Military will receive 10% discount when you reserve your cabin with a direct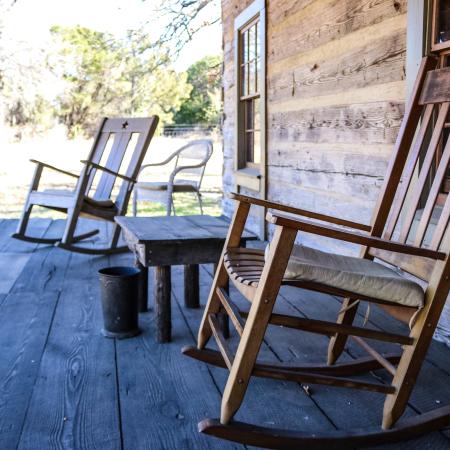 May 30 - Aug 29
Summer Special!
Summer Special: 7 days for the price of 6! Come... step back in time, create new