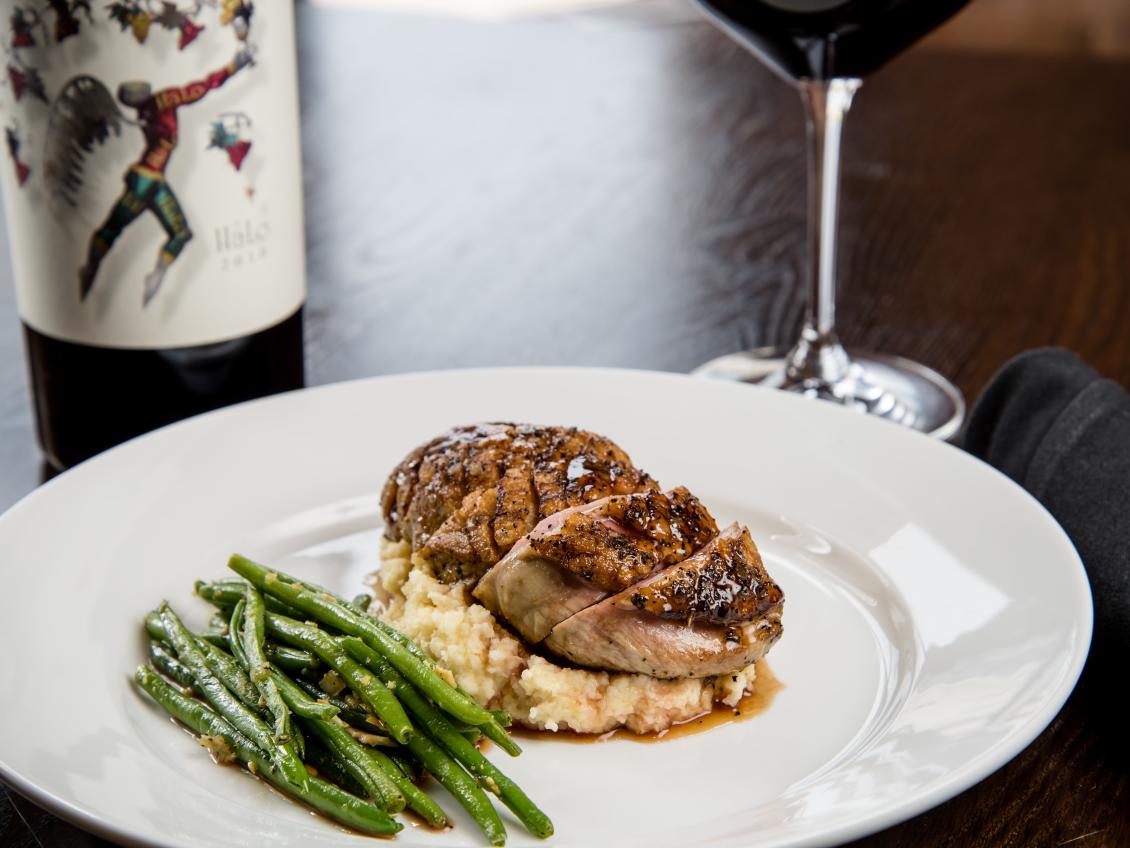 We are all ready to welcome 2021... and Granbury is the perfect place for New Year's Eve dining! From Visit Granbury to you, we wish you the healthiest and happiest celebration.
Book a room at visitgranbury.com and check out one of these spots for a delicious, memorable meal. We are highlighting just 5 today, but check out visitgranbury.com for a variety of options with all types of cuisines!
Christina's American Table is accepting reservations with a scrumptious menu!
Text: 682-500-5830 and enjoy a handcrafted meal!
Try an item from the bakery for a delightful treat.
Eighteen-Ninety Grill and Lounge will be open on New Year's Day.
Call: 817-533-3400 to make your reservation!
Favorites include the shrimp and grits, and the steaks are always on spot.
Ketzler's SchnitzelHaus & Biergarten is open from 3-9pm on New Year's Eve, and also open New Year's Day.
If you are in the mood for some authentic German food, this is your place! We adore the schnitzel and, of course, the soft pretzels and cheese. Call: 682-936-2777 to reserve your spot.
How about some barbecue on New Year's Eve? Mesquite Pit on Lake Granbury gives you a gorgeous view of the lake, and you can enjoy some brisket, handmade desserts, and a coconut margarita! Book your reservations by calling: 817-573-9113
Restaurant Anise is ideal for fine dining. Call: 682-205-3376 for reservations. Seating is limited for this sparkling-centric, wine pairing dinner.
Wherever you choose to dine, you are sure to enjoy it. Drive through the Historic Granbury Square and enjoy the lights... and come to visit us to be our Winter Guest again this winter! Happy New Year!