Spring Has Sprung!
It's that time of year again! The flowers are blooming, the sun is shining, and families are ready to take a trip! Granbury is the perfect getaway for families. Fishing and boating on the lake, outdoor parks and activities, fun museums, delicious food, and quick day trips to close towns offer fun for everyone. Book your stay today!
CLICK HERE for a pdf of all the events happening during spring break!
CLICK HERE for a printable family-fun activities brochure! Make Granbury your Day-trip hub for your vacation!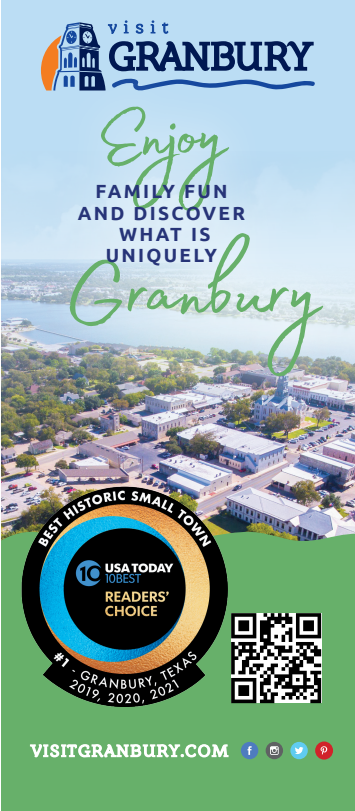 Dino-Mite Family Fun is Uncovered in our neighboring city of Glen Rose! Check out these amazing articles about the NEWLY uncovered Dinosaur Tracks at Dinosaur Valley State Park!
Learn more about the track site at CNN.com
See more at NBC.com