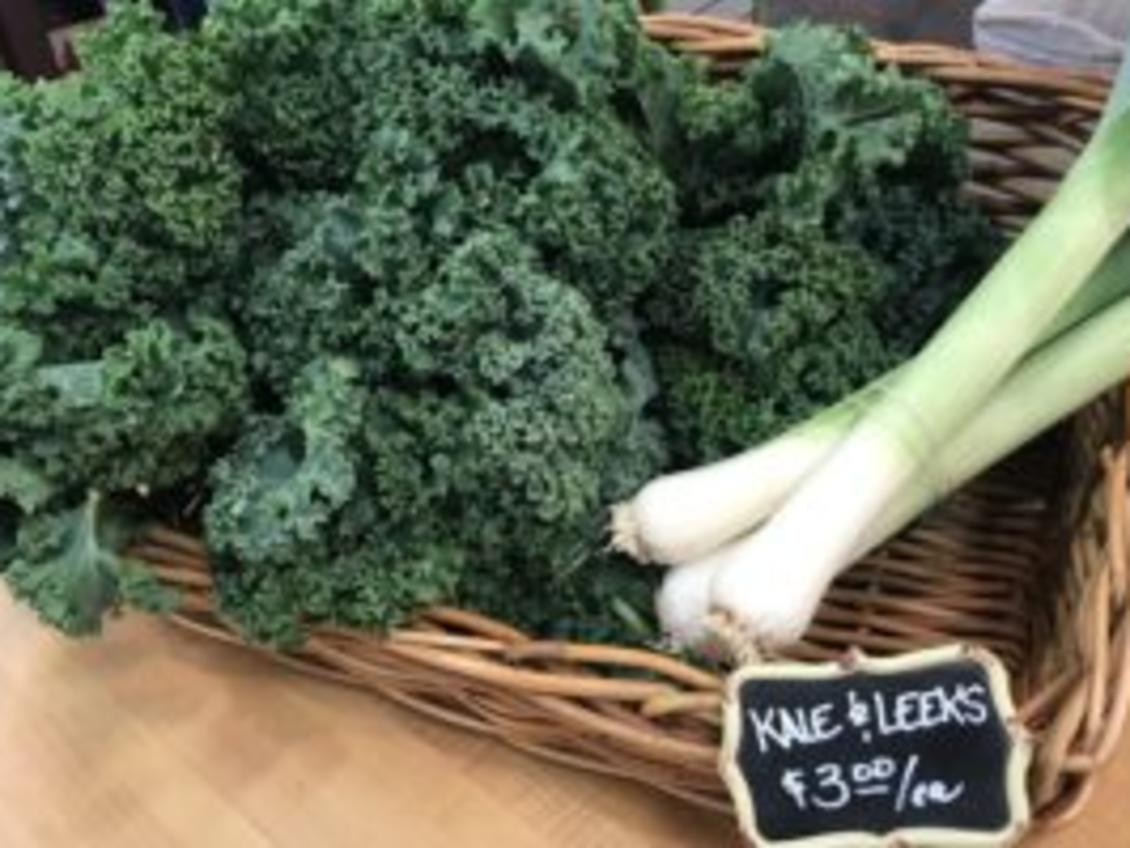 One of the best parts about this time of year are the farmers markets. Locally grown produce is bountiful as are the one-of-a-kind finds. Here are our top three spots where you can live like a local and meet the people that define what is uniquely Granbury.
Acton Local Market
Every second and fourth Saturdays from April to September local artisans and farmers from across the area sell their items at this vibrant open air market. Shoppers can find a variety of products, including fresh produce, baked goods, specialty foods, plants and flowers, and handmade arts and crafts.
Insider's Tip: While some vendors do accept credit cards, there are many who do not. So be sure to bring a little cash with you.
(📸 by @curbside513gallery)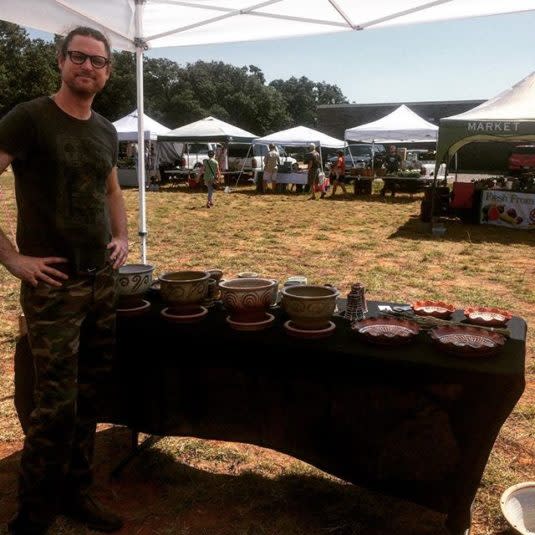 Open 7 days a week, this adorable, family-owned farm sells fresh cut flowers and organically grown produce right out of their garden. They also offer a variety of canned goods like garlic kosher dill pickles, zesty zucchini relish and homemade garden salsa, which we highly recommend.
Insider's Tip: This farmers market is cash only. Also, they have occasional pop-up markets throughout the area. So be sure to check their facebook page for the dates and locations.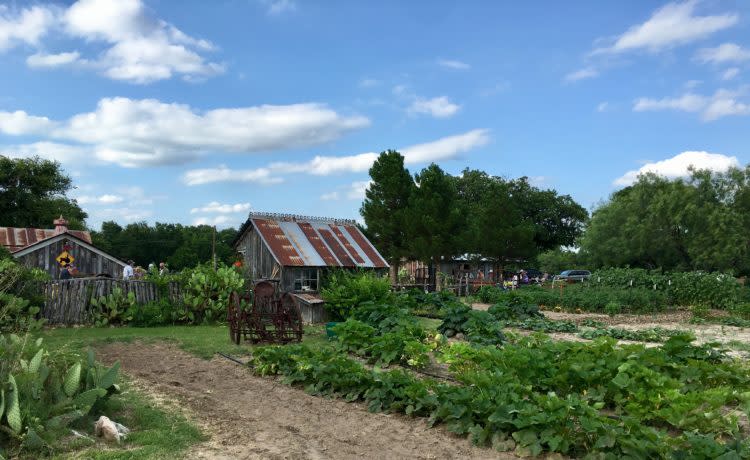 Pop-Up Farmers Market
Every Wednesday during the growing season Scott Farms sets up a pop-up market inside The Pan Handle on the historic Granbury square. Each week's produce varies based on what is ripe in the garden and can include tomatoes, melons, eggplant, peppers, leeks and more.
Insider's Tip: Be sure to go early because she does sell out of some items.
(📸 by @ThePanhandle)