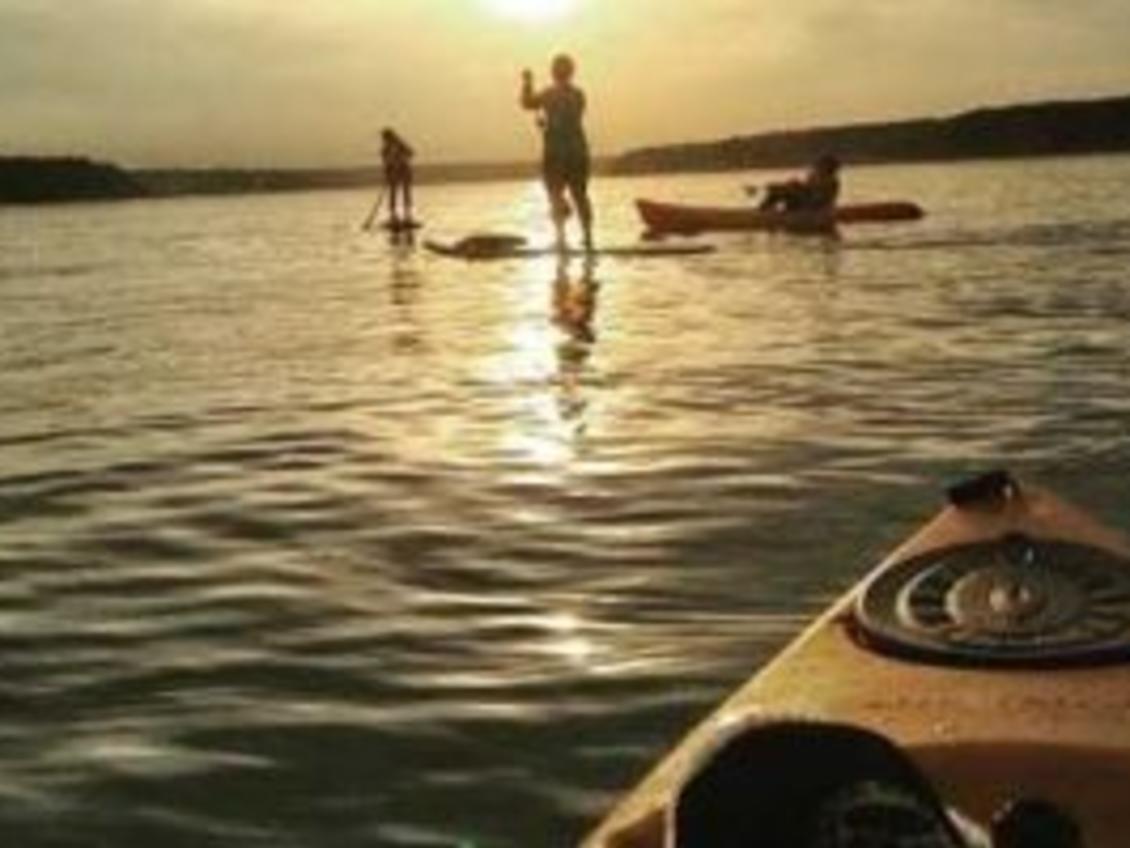 As a mecca for all things boating and water-related, Granbury has everything you need to spend a day exploring 103 miles of shoreline and soaking in 360-degree panoramic views.
There are many ways to spend the day on Lake Granbury, no matter if you're looking for adventure, exploration or a peaceful afternoon connecting with nature. Choose a kayak or stand up paddleboard to power yourself around the shoreline, stopping at City Beach along the way. Or hop on a rented boat and leave all thoughts back at the dock. If speed is your thing, try a jet ski and practice your skills while carving through the wake.
However you choose to experience Lake Granbury this summer, here are the companies and resources that will get you outfitted and ready for fun:
Waterside Sports
Rentals: Kayaks, SUPs and tube rentals by the hour or day. They also offer volleyball, disc golf and bicycle rentals.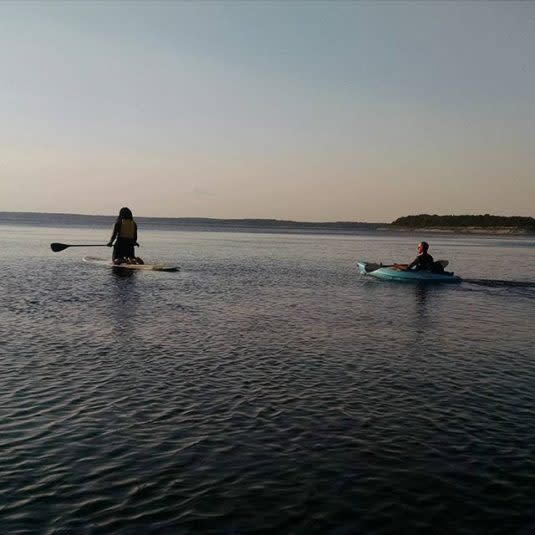 (? by @watersidesports)
Rentals: Pontoon boats, SUPs, single and two person kayaks by the hour or day.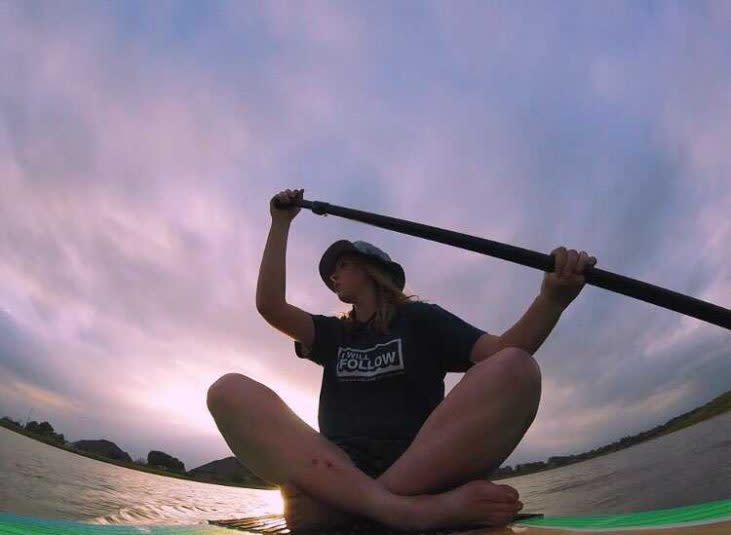 (? by @ag.lee)
Sam's Dock
Rentals: Jet-skis, pontoon boats, ski boats and surf boats. You can also rent knee boards, skis, wakeboards, surf boards and inflatables.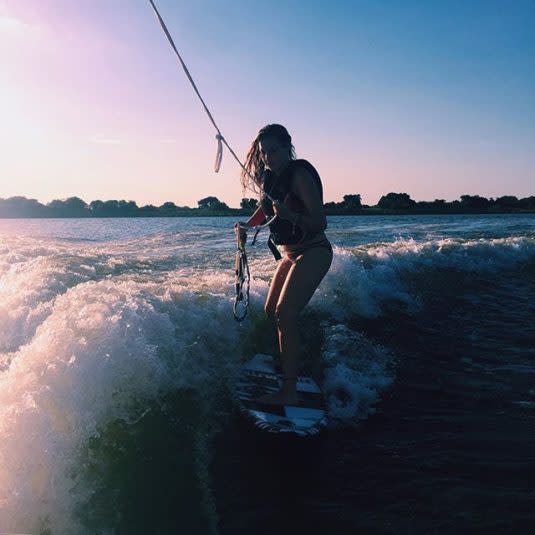 (? by @gmlauk)