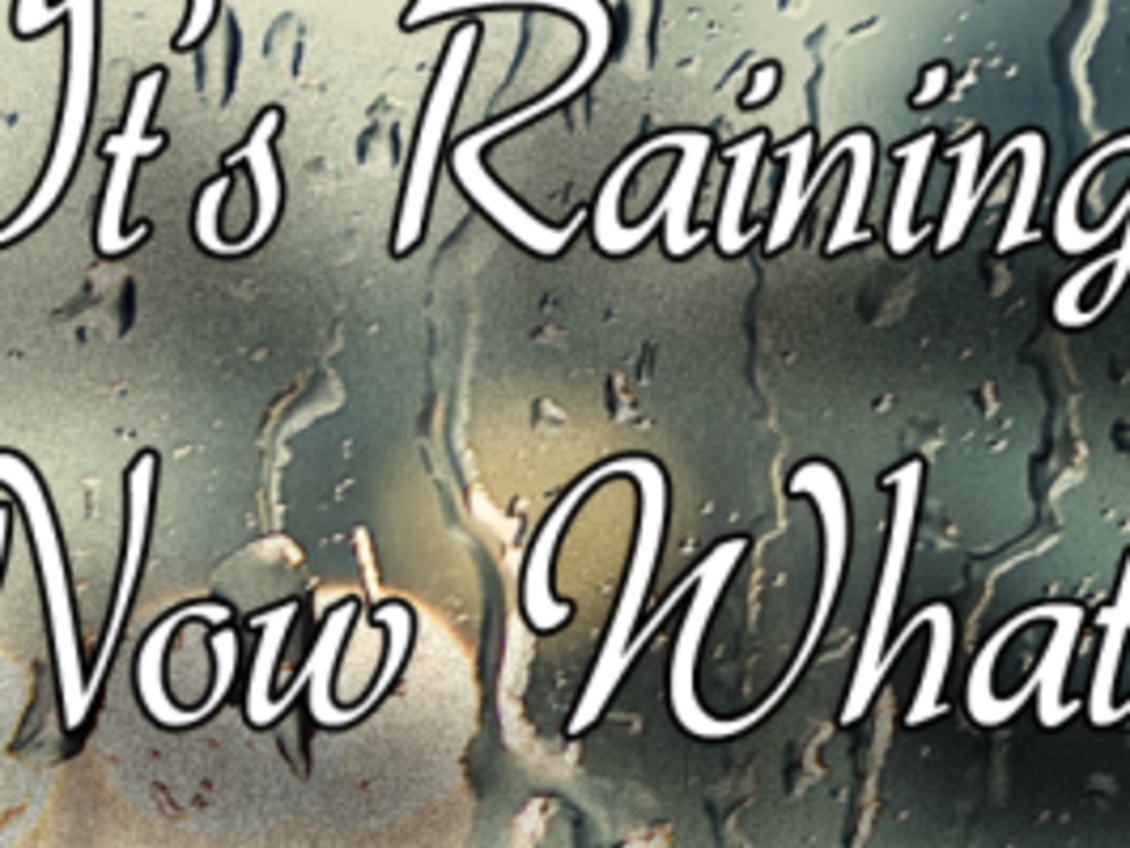 While we have benefited greatly from all of the much needed rain, this type of weather can be challenging when trying to plan a trip! Well, friends, not everything you do has to be outside, right?
If you're one of the few who don't get discouraged by the rain and enjoy being out in it, by all means embrace it! The lake is up, all boat ramps are open, and we've got fish for days. There's nothing wrong with "living a little."
But for those of us who prefer to live a little less and enjoy our rainy days inside, there is still plenty to do right here in Granbury! For your benefit, we decided to make life a little easier and give you a sneak peak of what all we have to offer, you know, when we don't have those perfect days full of sunshine.
Consider these options: