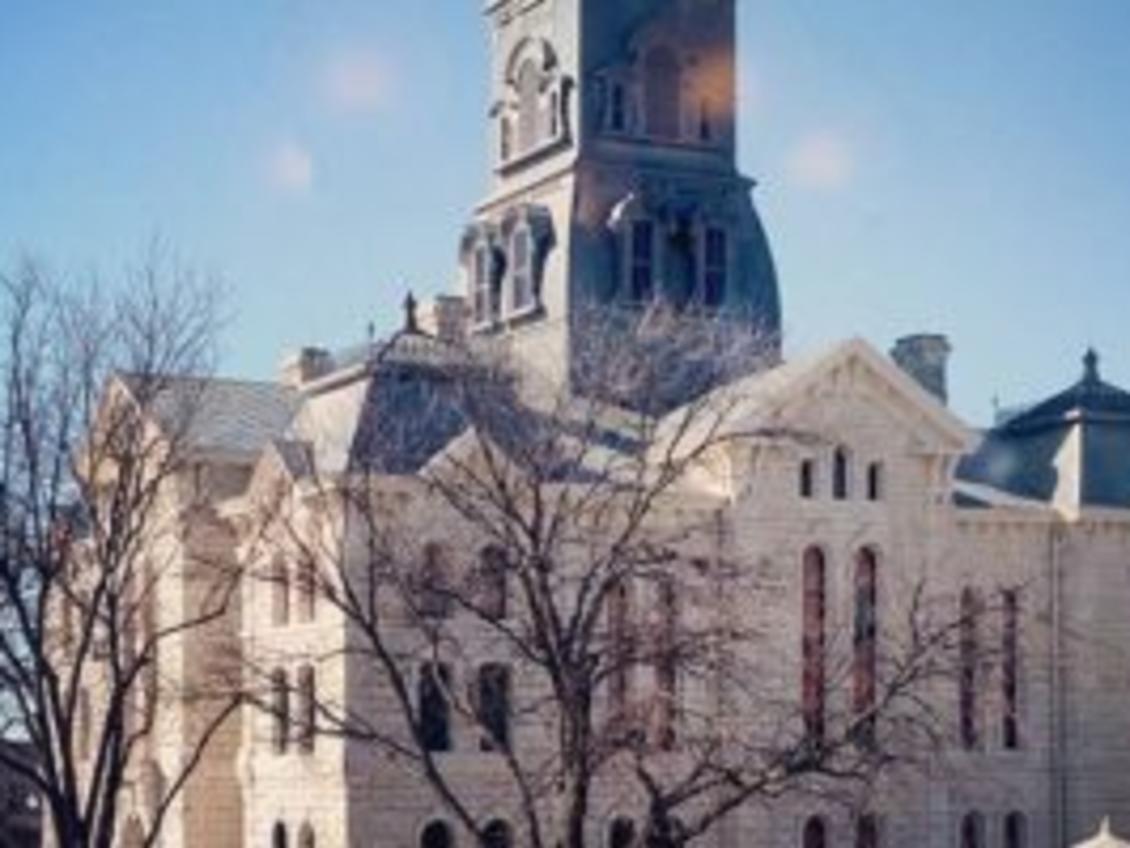 Mark your calendars! Here are a few events you don't want to miss…
General Granbury's Birthday March 18-19
A celebration of Granbury's namesake, the annual festival is a foodie delight with an authentic Texas barbecue cook-off as well as only in Texas events like bull riding on the beach.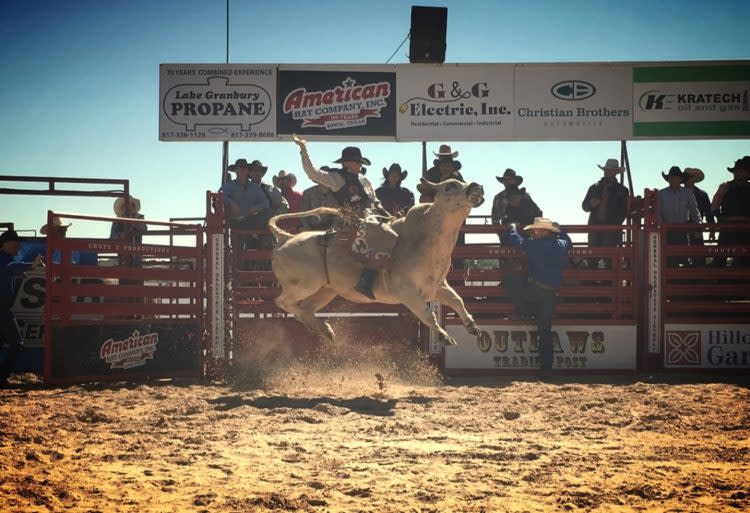 Granbury Wine Walk April 28-29
Sip and savor Texas' finest at the Annual Granbury Wine Walk. The event features 20 Texas wineries, food purveyors, cheese makers, artists, musicians and other vendors in an intimate setting on the historic Granbury Square.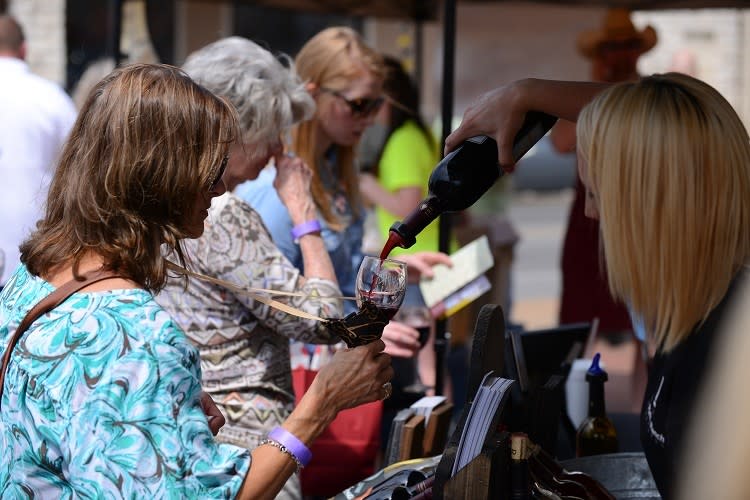 A Granbury Salute: Memorial Day Weekend May 27-29
Celebrate the official start of summer at A Granbury Salute: Memorial Day Weekend. See classic cars parade through downtown, munch on classic American fare and enjoy water sports on the lake.
Photo By @julesanasmith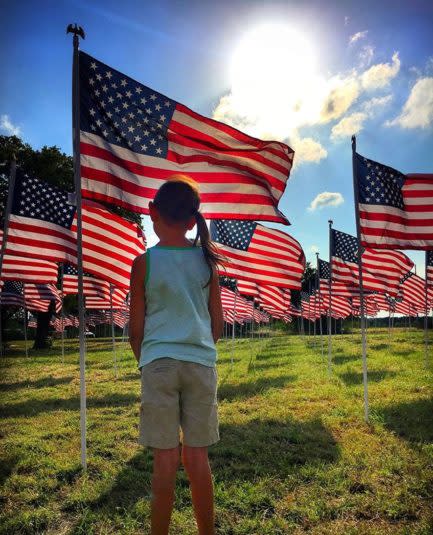 Old Fashioned 4th of July Celebration July 2-4
Voted one of the top firework shows in the Southwest, this celebration of America's Independence Day is a must do!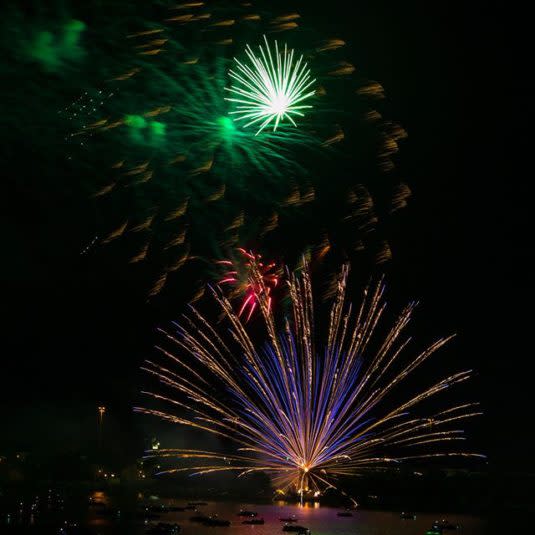 Labor Day Lakefest September 2-4
Escape to the lake for your three day weekend and enjoy the festivities of the annual Labor Day Lakefest, including crowd-favorite, the lighted boat parade.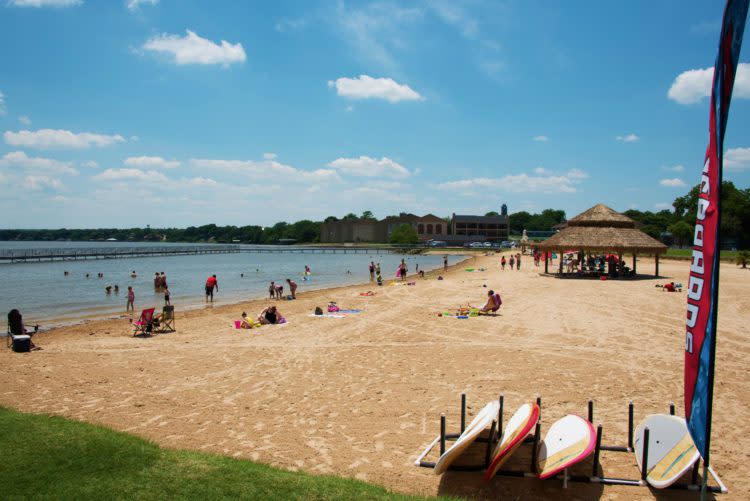 Granbury Paranormal Expo September 30 – October 1
Fan of the sci-fi and unknown? Then this is the festival for you! Meet UFO experts, psychics, ghost hunters and more at the all day event. Be sure to take the Ghosts and Legends Tour. It's one of the top rated ghost tours in the U.S.
Photo by @bekah_june
Oktoberfest October 7-8
Celebrate the Bavarian heritage as Munich comes to the Brazos. Enjoy great beer, traditional German food and polka dancing in the historic district.
Photo by @tommygarcia27
Harvest Moon Festival of the Arts October 21-22
An art lovers favorite, the annual event showcases works of art by over 50 local, regional and national artists. (Neat fact…the pumpkin seen in the photo below is made entirely of sand.)
Photo by @jessaheartsu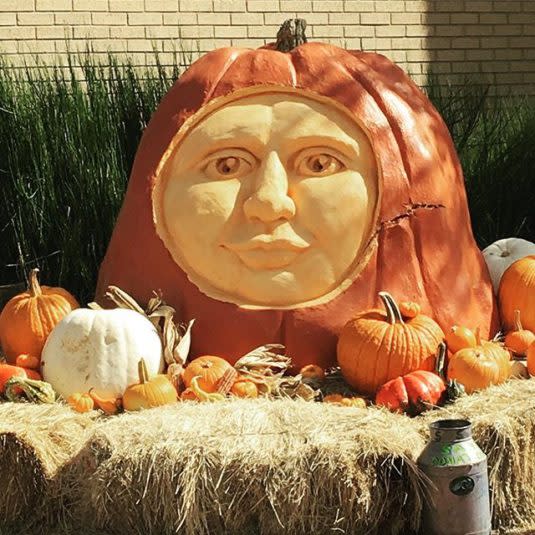 Christmas in Granbury November 24-December 10
Experience yuletide nostalgia at holiday events, such as the Night of Lights Parade, Santa's House, Candlelight Home Tour, "Away in a Manger" Nativity Display and more.