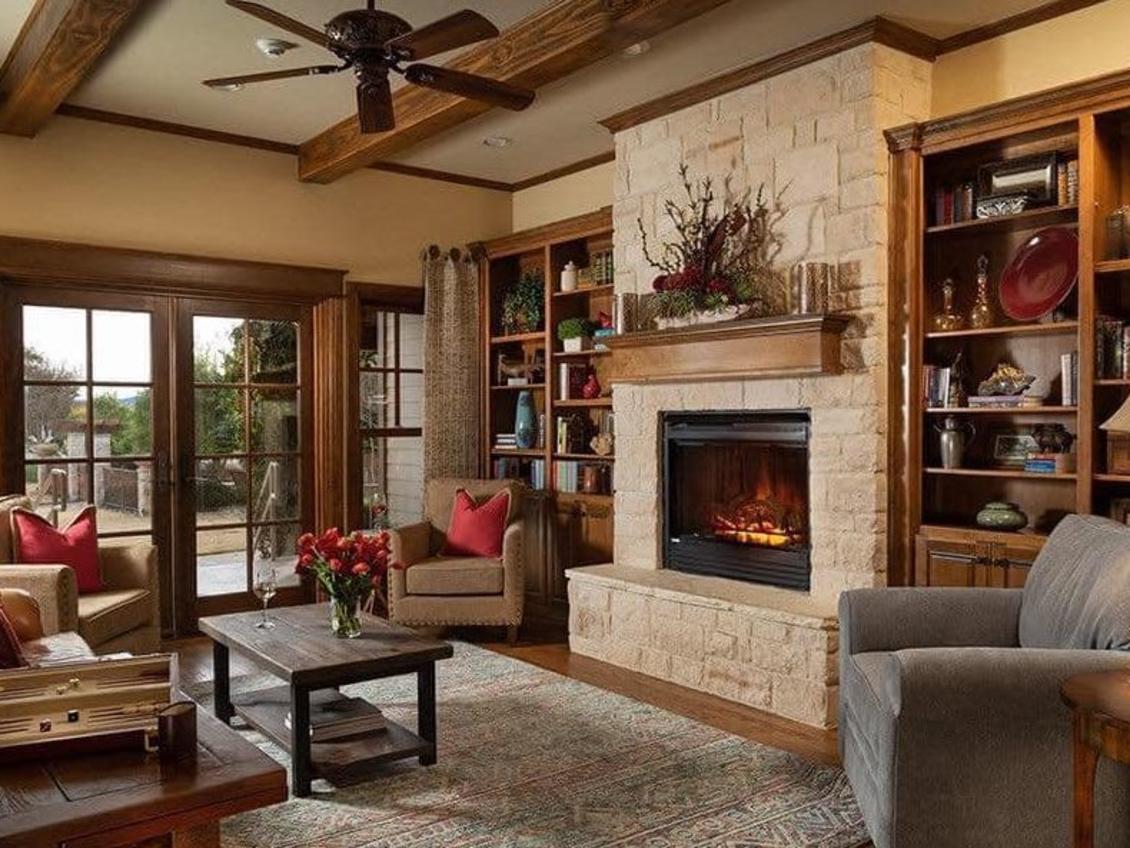 Book Your Valentine's Day Getaway here in Granbury!
Love is in the air, and it's time to plan Valentine's Day with your sweetheart! At Visit Granbury, we have you covered with beautiful accommodations, a delicious meal, romantic scenery, and the perfect gift! We'll make it easy for you with this guide! And know you can always check out VisitGranbury.com for more details!
 1.) Book your accommodations.
Here in Granbury, you can find everything from a cozy cabin to a traditional hotel to a romantic B&B, or even a stylish Inn. Browse this link, and you can book your stay right through our website. BONUS is you can take advantage of many of our lodging partners #WinterGuest specials! https://www.visitgranbury.com/places-to-stay/ Ask the Inn on Lake Granbury about having flowers and a cheese plate placed in your room for your sweetheart and a lovely surprise. InnonLakeGranbury.com
2.) Book your restaurant reservations.
From New American cuisine, to steak, to sushi and the World's best burger—you can eat to your heart's desire here in Granbury. You may enjoy checking out one of our award-winning items on the Granbury Foodie Trail!  https://www.visitgranbury.com/foodie-trail/ Restaurant Anise is doing a special Valentine's Day menu. We adore their desserts, too! https://www.restaurantanise.com
3.) Buy the present. Shopping is THE most fun in Granbury! 
https://www.visitgranbury.com/things-to-do/shopping/ Caylor Creek has beautiful clothing and accessories that she can wear for her stay here in the Best Small Town in America! https://www.visitgranbury.com/listing/caylor-creek/6057/
4.) Catch the view. You absolutely cannot miss the sunset over gorgeous Lake Granbury. Take a deep breath and appreciate your romantic getaway with the one you love.
And don't forget to book your stay to come back in the spring!