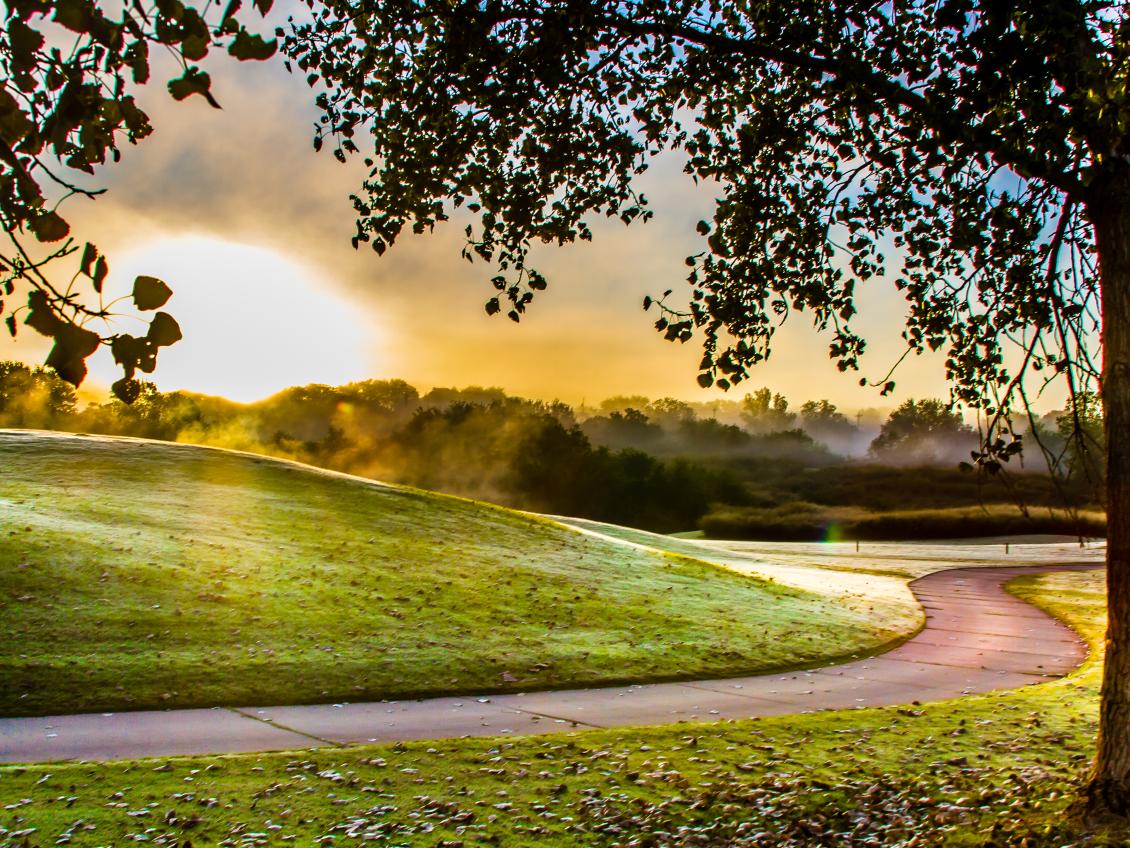 Your Ultimate Three-Day Golf Itinerary
Spring has finally arrived in Granbury, and the weather just keeps getting better and better! Trees, grass and flowers are all in full bloom, and the green scenery is calling. We think spring time in Granbury is the most beautiful time of year, especially for outdoor activities. What better way to enjoy the outdoors than tee time on one of the many beautifully manicured golf courses in the area?
If you're looking for a golf getaway soon – Granbury is a great place. Located just 30-45 minutes south of the DFW Metroplex, the area boasts many different course options and locations. You are sure to find one to meet your needs for a relaxing weekend of golf.
We've laid out several great stops on your three-day golf getaway, including popular courses and some additional delicious places to grab a bite or entertainment after a long day on the green!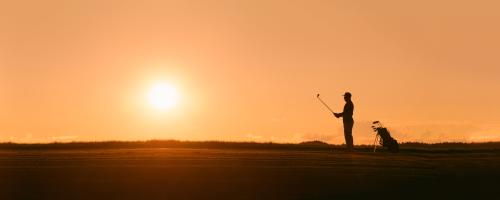 Day 1:
This stunning course sits conveniently located off Highway 377 and just minutes from the Historic Granbury Square. This 7,300-yard championship and 18-hole course has a great view of Lake Granbury to complete your golf day.
Lunch at The Local
The Local is exactly what it sounds like! Head there for lunch to experience the most unique atmosphere, and delicious home-cooked food. From the piping hot tomato basil soup, melt-in-your-mouth grilled cheese, customized burgers, to pot roast that is so tender you won't believe what you're tasting. It's all served to you in a beautiful and fun outdoor setting. Many meals use local ingredients right from the garden. Four-legged friends and BYOB encouraged!
Local Goat Distillery
Another "local" favorite for you! Once evening comes around, have dinner on the Historic Granbury Square and then head to the nearby new distillery. Local Goat Distillery has a range of interesting and delicious cocktails with their experimental gin, vodka and whiskey. Go on a tour and grab a drink, made by one of their talented mixologists!
Day 2:
Hidden Oaks Golf Club
Enjoy a great course at a great price, complete with a gorgeous landscape. Hidden Oaks' 18-hole par 72 championship course is a great course for all ages and skill levels. This is a great option for the middle day of your getaway!
Take a break on Saturday to take advantage of Revolver Brewing opening to the public from 12-3! For only $10, enjoy four tastings of beer from one of the fastest-growing microbreweries in Texas. You also get a tour, live music, and great outdoor games. Revolver Brewing is a must-stop on a Saturday in Granbury.
Live Entertainment
Enjoying a great performance at the New Granbury Live or the restored 1886 Granbury Opera House is a great way to relax and wrap up your busy golfing day with phenomenal entertainment! There is always something new and exciting happening at these venues on the Historic Granbury Square, so be sure to check the schedule and snag your tickets ahead of time. Don't forget to stroll around the Square after the show to enjoy Granbury After Dark, where several restaurants have late dining and drink specials!
Day 3:
Just 15 miles from the Historic Granbury Square, you'll find the beautifully landscaped Squaw Valley Golf Course in Glen Rose! This course is home to 36 holes. Enjoy the views of Squaw Creek on this highly-awarded course.
Lunch at Stumpy's Lakeside Grill
Take a break to enjoy the great food and atmosphere at Stumpy's Lakeside Grill. That's right, lakeside! You can rent a boat or other lake activity equipment right from the Granbury Marina at Stumpy's to finish off your getaway. We hear those fish tacos are amazing!
Don't forget to check our constantly updated calendar of events to stay in-the-know on what else is going on in Granbury during your golf getaway trip. Keep in mind, there are several other course options to choose from on our website. For more information on the many wonderful lodging accommodations near your golf course of choice, check out our website!