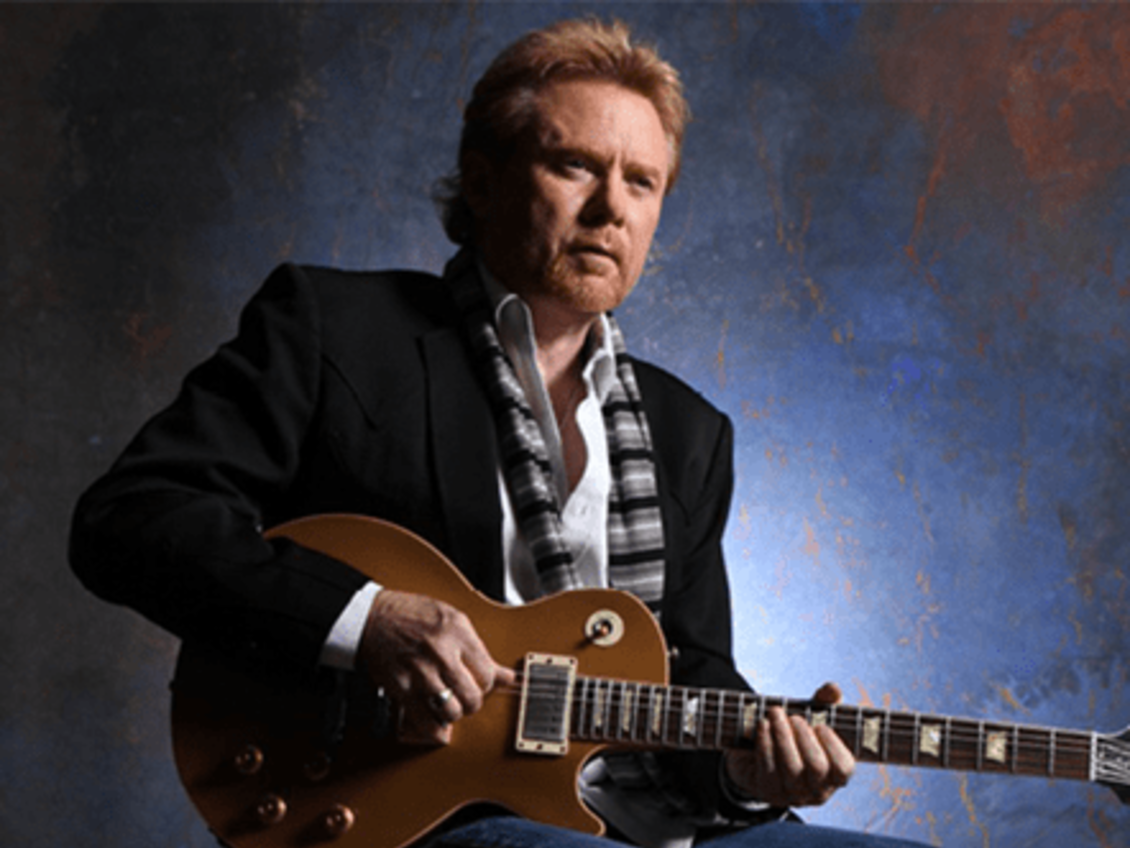 Lee Roy Parnell back in Texas at The New Granbury Live on July 13!
Granbury loves country music, and we are in for a treat this weekend! The New Granbury Live is hosting country legend Lee Roy Parnell. Lee Roy is a local boy, he grew up in Stephenville in a family that had music in its blood. Lee Roy's dad was a rancher and a musician, and his momma was an opera singer. To Lee Roy, music and performing just came naturally.
Lee Roy started performing when he was six years old and played on the Bob Wills Radio Show. One of the best pieces of advice Lee Roy ever got was from Bob who told him "Don't do things the way I do them, cause then they have already been done; Do 'em the way you feel 'em." Lee Roy said he has always tried to stay true to himself because of this advice from the great Bob Wills. Bob's advice led Lee Roy to create his signature style of bluesy country.
Lee Roy's music has struck a chord with fans over the years. He has had 20 singles chart on the Billboard Hot Country Charts. His highest-charting hits are "What Kind of Fool Do You Think I Am" (1992), "Tender Moment" (1993), and "A Little Bit of You" (1995), all of which peaked at No. 2. Four more of his singles have charted in the Top Ten as well.
Lee Roy is excited to be back in Texas, and especially proud to be near his hometown. He hopes everyone will come out and hear him at the "most intimate venue in Texas", The New Granbury Live. The show is on Friday Night, July 13, at 8 p.m. and tickets are available at www.thenewgranburylive.com.