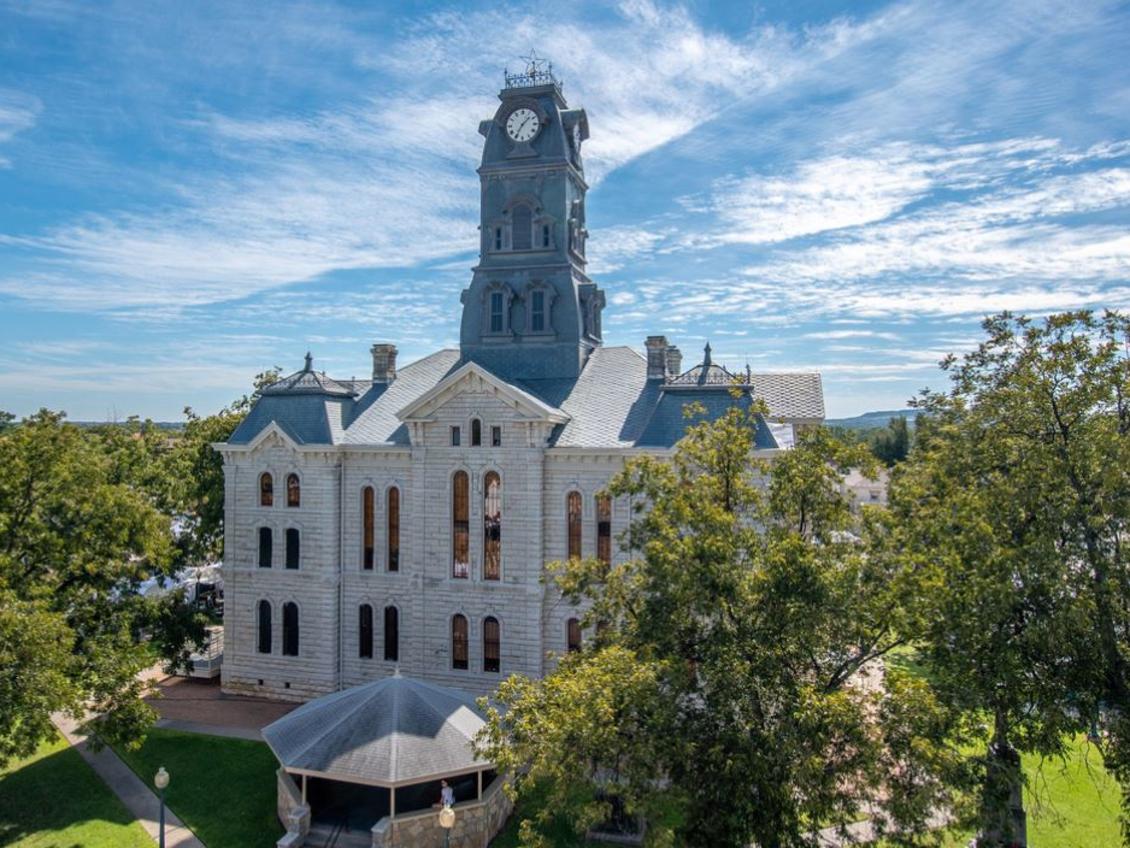 Granbury, Texas isn't just an ideal weekend destination, it's a great midweek getaway, too! If you're looking to get out of town and explore – visiting Granbury Monday through Friday is a great choice. Here, you'll find endless activities and destinations awaiting you.
Granbury has something for all ages and interests. In addition, the weekdays are a great time to beat the crowds. Keep on reading for a few of our #VisitGranbury top stops!
Things to Do
Craving a little shopping? Granbury has a little something for everyone! Find shops for the foodie, trendsetter, children or antique lover in your life! With unique boutiques for every style around the Historic Granbury Square – shopping in Granbury is a win.
Hey, history buffs – Granbury is waiting for you with Texas and American history you won't find in any other small town. Explore the historic and haunted buildings and museums, the smallest state park in Texas, and the gravesite of the notorious Jessie James.
Granbury is home to unique and award-winning vineyards and wineries! Down by the Historic Granbury Square, grab a glass of wine at Baron Creek. It's a weekday happy hour with a view!
Places to Eat
Calling all foodies. Barbecue, fine-dining, American with a twist, and Italian is all on the menu. Granbury Foodie Trail has the best eateries mapped for your weekday trip!
Get Outside
Looking for fun outdoor activities for everyone to enjoy? You'll find some great spots in downtown Granbury around the Square and City Park, the Acton Nature Center, and much more. The hike and bike trail is not busy during the week and is a great downtown spot for an easygoing walk or bike ride.
Where to Stay
Where you stay is an integral part of your getaway experience. No matter how you want to vacation, Granbury has it. Award-winning intimate spots or laid-back stays can be found here. From authentic log cabins and historic bed and breakfasts to full-service luxury hotels, make your getaway one to never forget. Thinking about a historic home, a main-body lake view, or even a "haunted" stay? There is a place for you!
When you're ready – book your stay at visitgranbury.com/stay