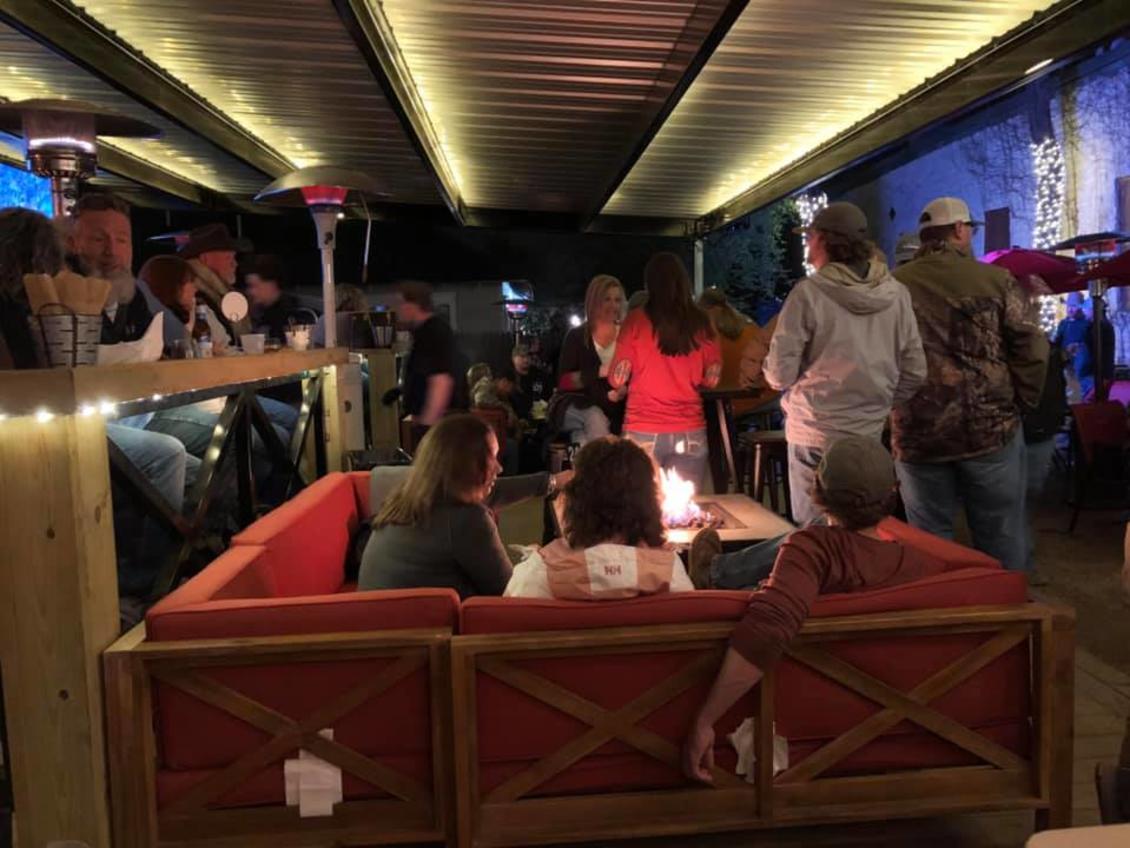 There's a new hot spot in town, Bob's Off The Square  joined the Granbury food and drink scene in January and it is already one of our must-stops for a night of fun.
As the name implies, Bob's is located just off the Granbury Square on Lambert Street. Bob's is a grille with a full-service bar and live entertainment on Thursday, Friday, and Saturday. We love popping in for happy hour from 4 to 7 and getting our favorite aperitif and snacking on some armadillo eggs, Irish nachos, a salad, or one of their delicious sandwiches.
There is also a fun patio. Sitting out there and watching the world go by is a relaxing way to spend an afternoon and a great place to catch up with friends.
So the next time you're on the Square, head over to Bob's and check it out.