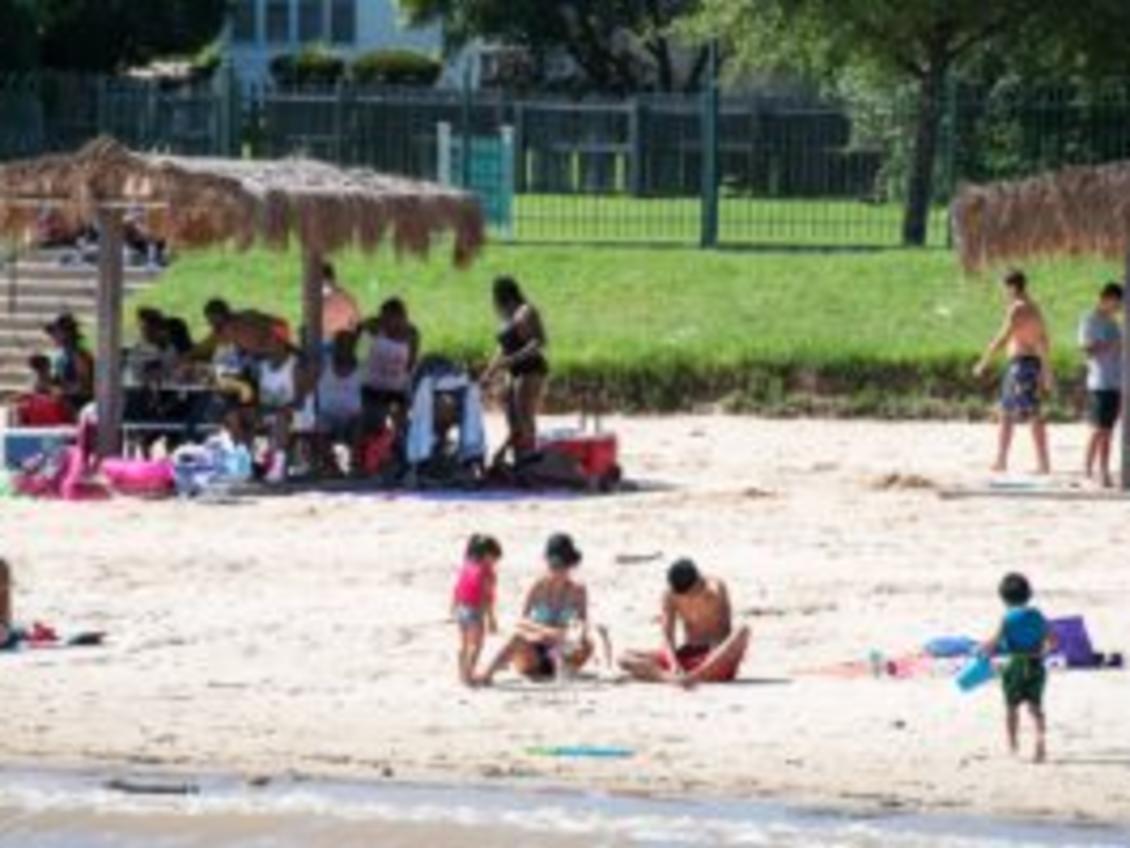 A term becoming more and more common is staycation. A staycation is a vacation spent in one's town involving day trips to local attractions.
Granbury has plenty of things to do that make it feel like you're on a vacation. Plan a fun mix of activities that will get you in the vacation mindset without the hassles or expense of a far away trip.
Get a room . . .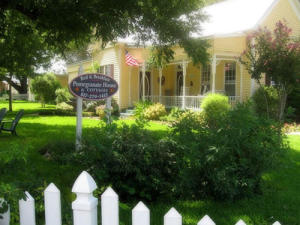 Whether you live in Granbury or are needing a just-next-door escape, consider experiencing one of our amazing hotels, inns, or bed and breakfasts. Being in a new and tranquil environment can reduce the stress level immediately and transport you to a 'vacation state of mind.'
Be pampered . . .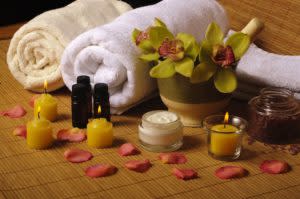 It's time to give yourself the love and attention you shower on others. It can be as simple as a manicure or as indulgent as a full body massage. Couples spa retreats are a popular way to distress together.
Explore . . .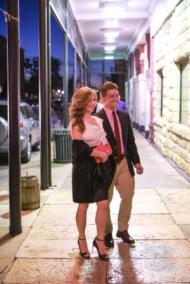 Make a list of activities, restaurants, shops or attractions you have been wanting to try. Prioritize the list and get started. You may find new favorites that you will return to again and again. Your staycation is a time for exploring' having new experiences, and creating memories.
Get moving . . .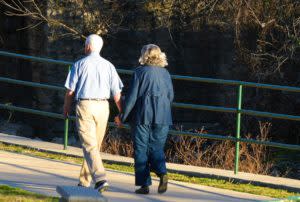 Physical activity is important for our happiness and well-being. Sharing physical activity is others only enhances the benefits. Granbury boasts the amazing Lake Granbury, City Beach, and many miles of hiking/biking/walking trails. Nearby you will find Action Nature Center with several walking/biking/and running trails to choose from.
Unplug and disconnect . . .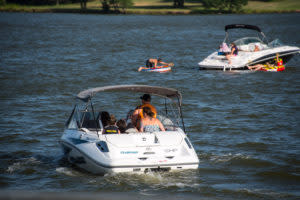 You are transporting your physical self to a new place for new experiences. Do the same by unplugging your electronics and enjoying distraction free time for yourself, your special someone, or your family.