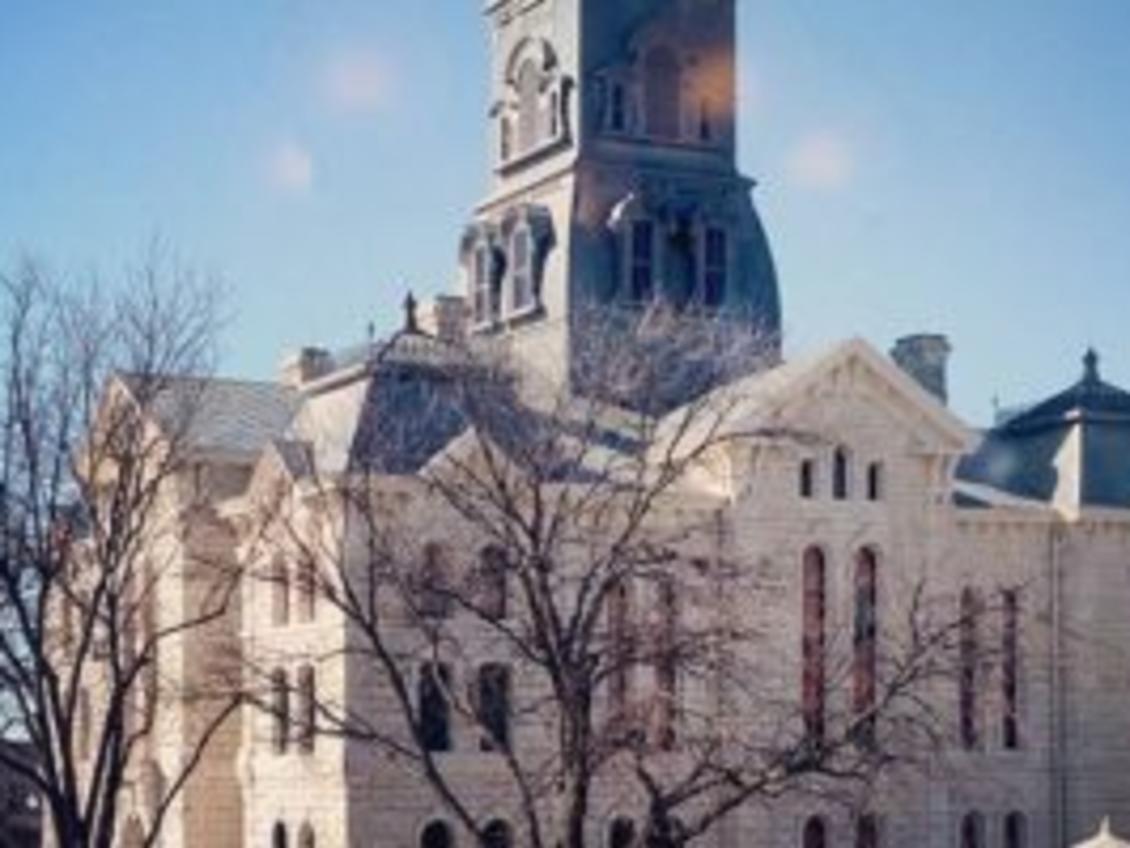 Visit Granbury Announces City of Granbury, Texas Named Best Historic Small Town by USA Today
Charming Texas Town Won 2019 10Best Readers' Choice Travel Award
GRANBURY, May 17, 2019 -- Visit Granbury, the City of Granbury's Convention & Visitor's Bureau, today announces Granbury has been named the Best Historic Small Town by USA Today. The City of Granbury takes the top spot from 10 nominees in this annual 10Best Readers' Choice Travel Award.
The top 10 winners in the category Best Historic Small Town are as follows:
Granbury, Texas
Mackinac Island, Michigan
Angola, Indiana
Clarksdale, Mississippi
Williamsburg, Virginia
Natchez, Mississippi
Natchitoches, Louisiana
Abilene, Kansas
St. Augustine, Florida
Haddonfield, New Jersey
A panel of experts from USA Today, partnered with 10Best editors to pick the initial 20 nominees, and the top 10 winners were determined by popular vote.
"All of us here in Granbury know what a beautiful and welcoming community we have," said Tammy Dooley, Director, Visit Granbury. "With exceptional accommodations, stunning Lake Granbury, the most charming Historic Square, live entertainment, fine dining, a vibrant arts community and the best shopping—you could not ask for a better place for a getaway."
Granbury is a small town rich in unique culture, deep Texas history and southern hospitality. Find more information and book a getaway at VisitGranbury.com.
Media Contact: Mary Lester, mary@mplpr.com; 214-490-3480 and Tammy Dooley, tdooley@granbury.org; 817-573-5548.