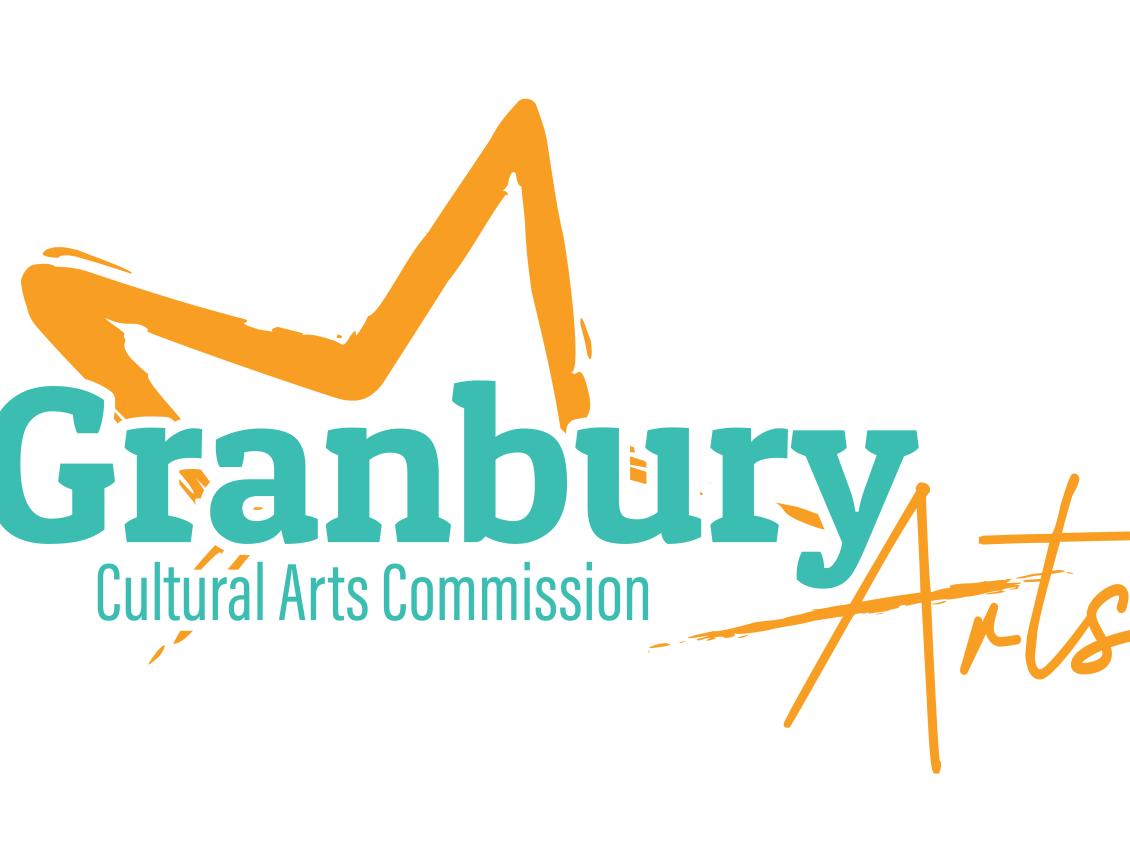 Welcome to the new presence of GranburyArts here in the #1 Historic Small Town in America . . . where we have not just the nicest people, the best shops, a beautiful lake, and all manner of entertainment . . . but truly world-class art in settings that foster true appreciation and enjoyment.  For example, you can make a quick trip to VisitGranbury, our visitor's bureau, and be led to any number of public art sculptures, fountains, and paintings . . . as well as information on when our writer's club meets, the dates of upcoming performances of our jazz band and civic choir and even the show times for theater events in the completely restored and stunning Opera House.  All of which can be followed with a delicious nearby meal or dessert or drink with friends - new or old!
With such a lively arts culture, you can't help but enjoy your stay here, and if you live here, check out your Granbury Cultural Arts Commission (GCAC) to volunteer, present ideas or just be more fully prepared to be a great art host to your own groups of friends and family when they're in town.                                
Let's just take a minute to highlight a particular venue . . . we'll start with a local gallery because it's open regularly (closed only Monday and Tuesday) and thus easily accessible.  Your Private Collection Art Gallery, located at 106 N. Houston St. on the west side of the Square, is a hometown gallery.  A fixture on the Square for many years now, it provides the visitor and collector both with multiple choices.  There are world-class watercolors by Soon Y. Warren and Robert W. Cook, both of whom are often awarded and have worked in museums and private homes across the country.  Glass art by Aaron Tate and Susan Tillen will broaden your horizons of what glass can be.  Unique angels from small to huge made of metal, photoluminescent resin and artist Stacey Watkins' vision for the reality of their presence in the world will transform your home day and night.  Oil paintings by Jo LeMay Rutledge of huge flowers with incredible detail, filling the canvas, or by Pam Tullos of mostly women of the west or the horses they love, or by Randy Meador of western life on the range . . . the boldly colored animals by Sharon Markwardt, or beautiful sunsets of Rebecca Zook . . . all of these artists within 35 miles of Granbury!  And there are many many more providing additional paintings, jewelry, elevated pottery, hand-made furniture, sculptures, and assemblage in all price ranges.  Maybe as important, the salespeople are knowledgeable and can help with everything from building your own significant collection or just picking out a travel gift.
Finally, it's not too early to start planning for one of Granbury's signature events - the Harvest Moon Festival of the Arts will be open on the Square on October 14-15, 2022, with a VIP "first look" reception on the evening of October 13th as well.  Hope to see you on a beautiful fall weekend perfect to enjoy perusing and buying well-priced, original, and fully hand-created pieces by the artists present there for you to meet!  There are 2 broad-interest booths - one with original artist creations for auction with a "Moon" theme and one with contributions from the local Lake Granbury Art Association of 6x6 original paintings for a donation of only $25 each - what opportunities!  The Children's Creations area is epic!!  Bring the whole family for the weekend and enjoy a unique experience in one of our 200+ BnBs (contact Visit Granbury or the Granbury Association of BnBs to which they can direct you) on the Square, on the Lake, and around the county.
Granbury is an art destination like no other . . . come and find out for yourself! Enjoy!