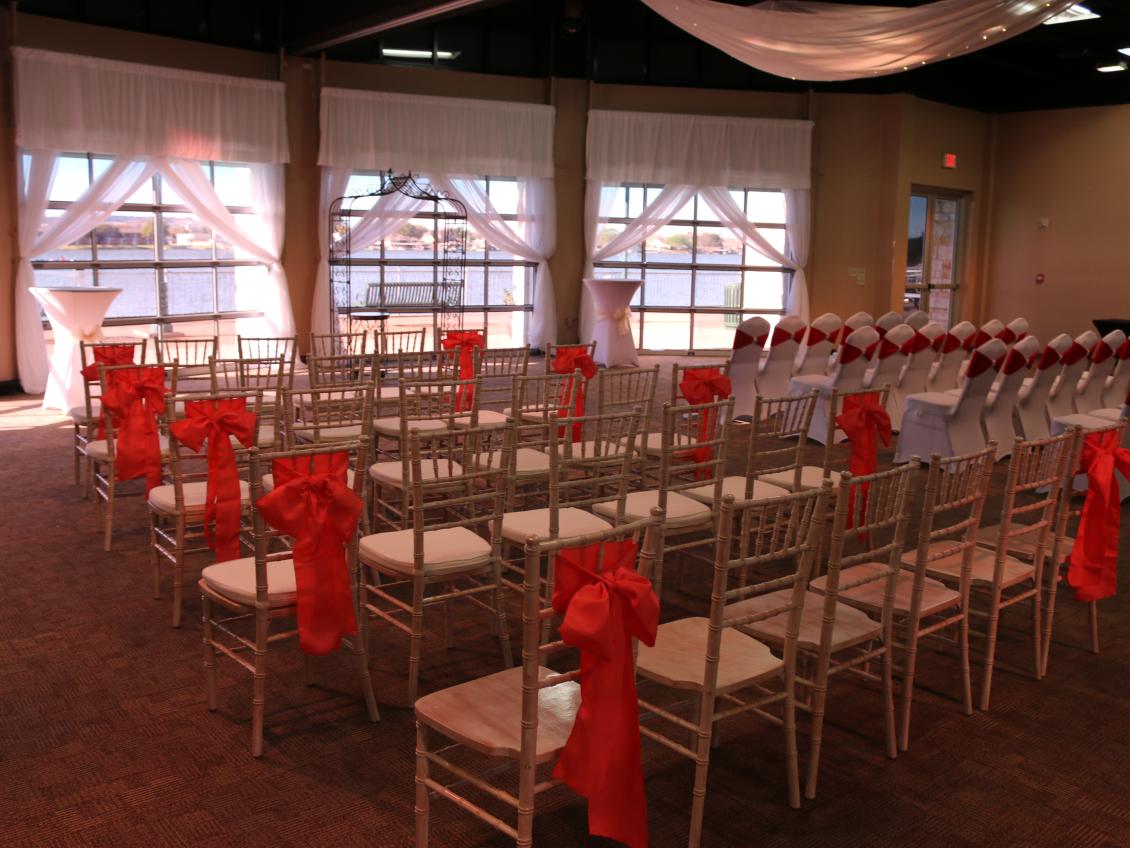 Calling all Brides-to-Be!
Put on your "BRIDE" sash, grab your entourage, and head to the Lake Granbury Conference Center on August 24 from 1:00 p.m. to 6:00 p.m. for the Great Granbury Bridal Show! 
Be the first in line to sip mimosas and learn about a wide variety of wedding options in one place, from a fashion-forward wedding dress to a unique cake topper. The excitement and energy a room full of brides creates is amazing, and top that off with all the talented vendors that it takes to make dreams come true, it's priceless!  Do in just one day what It would take you months to accomplish with all the businesses that are available to you in one show. 
The Great Granbury Bridal show will put you in a direct, sensory experience that you simply cannot get online. Experience the venue, taste the cake, smell the flowers, listen to the music, touch the invitations!  Once you're face-to-face with the experts in our beautiful lake setting, you can ask them all your most burning questions: Can my wedding cake be strawberry? (Absolutely.) Do you recommend Maui or Cancun for my October honeymoon? (Maui. It's hurricane season in Cancun.) Does that bridesmaid's dress come in puce? (Yeah, you probably won't ask that...)  They are all there for YOU!
Tammy Dooley, Visit Granbury Director said "The Lake Granbury Conference Center is so pleased to host the Granbury Bridal Show as Granbury is fast becoming a Wedding Destination. More and more brides are selecting Granbury because of the large selection of wonderful venues here in our area."
Trust us, you won't want to miss it!
Admission is $10 and includes a guest pass and Groom's lounge with complimentary snacks and half-price beverages!
Interested in being a vendor for the event? Click here!
Lake Granbury Conference Center
621 E Pearl St, Granbury, TX 76048
(682) 936-1200
https://lakegranburyconferencecenter.org/