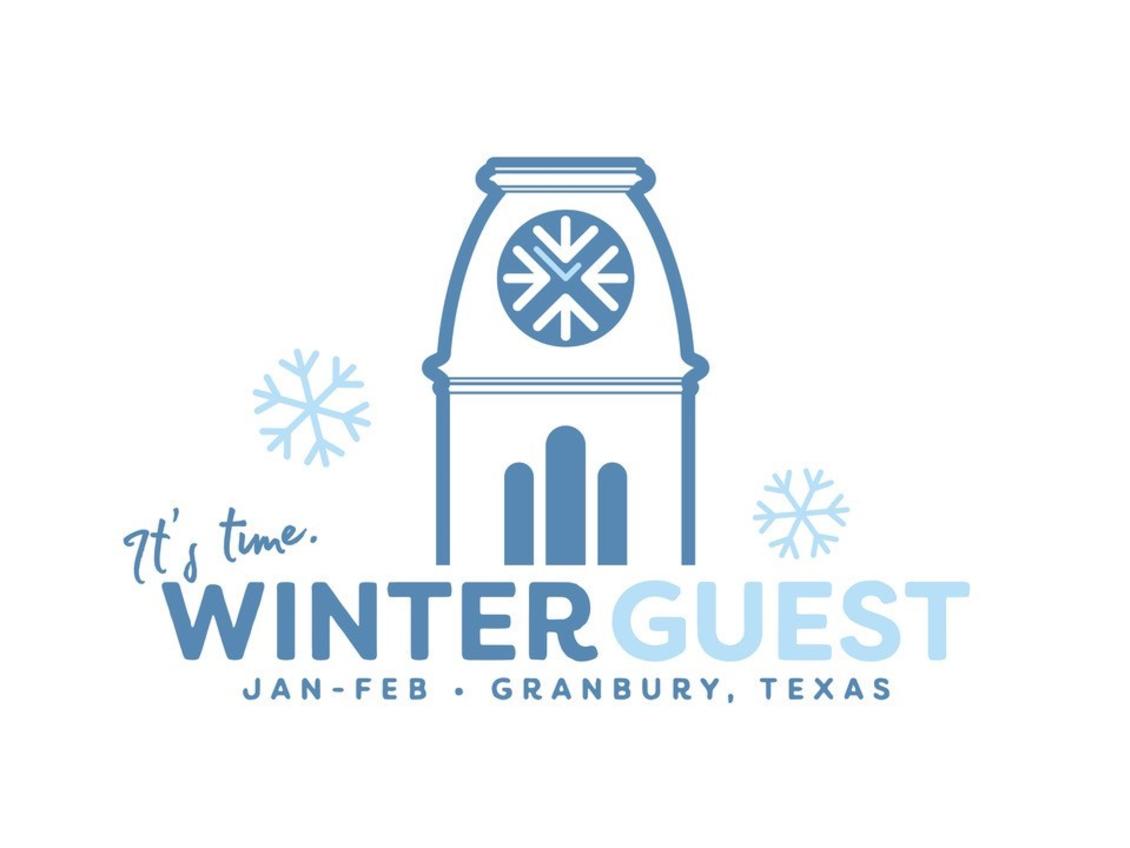 Cooler weather doesn't stop the plethora of things to do and see in one of the top small towns in America. Grab your friends or family and visit our small town this winter, situated only 35 minutes southwest of Fort Worth.
See A Show
Looking for indoor entertainment during your winter stay? Did you know that Granbury is home to two unique show venues in Texas? Right in the heart of the Historic Granbury Square, you can find the Opera House and the New Granbury Live.
Inside the historic venue of the Opera House, you can see both hit musicals and stage plays put on by talented actors, actresses and musicians.
The Granbury Live stage is home to live performances and iconic talent of all kinds. The 270-seat recently renovated facility truly gets you up close and personal with some of the best acts in Texas.
Try out Award-Winning Restaurants
Make good food a priority during your Granbury visit! Good thing the Granbury Foodie Trail has you covered for all the must-stops.
From intimate settings on the Historic Downtown Square, to lakefront dining, to restaurants off the beaten path – you can find it all in Granbury.
We'd recommend 1890 for a date night, Christina's American Table for a delicious Sunday brunch, and Grump's Burgers for a great lunch with a unique atmosphere.
Shop for Unique Finds
What's a restorative weekend away without a little retail therapy? Boutique shopping and antique stores can be found throughout the downtown district in Granbury and beyond.
A few you should add to your list include Witherspoon's Antique Mall, St. Helen's, and The PanHandle.
Enjoy The Outdoors
One of our favorite parts of Central Texas is that mild-weather days can be found year-round! If it's a beautiful day, head outside! Hit the trail that begins in Shanley Park. Located in the heart of Granbury's historic district, this beautifully landscaped green space offers visitors a nice place for a stroll on the Hike and Bike Trail.
Make Your Stay One-of-a-Kind
Many visitors make their visit in Granbury an overnight stay because of the overnight options!
If you're looking for a Bed and Breakfast that has it all, try Hotel Lucy or The Inn on Lake Granbury. Visitors can also opt to keep it simple with a plethora of hotels that include many amenities!
Book your getaway stay at VisitGranbury.com