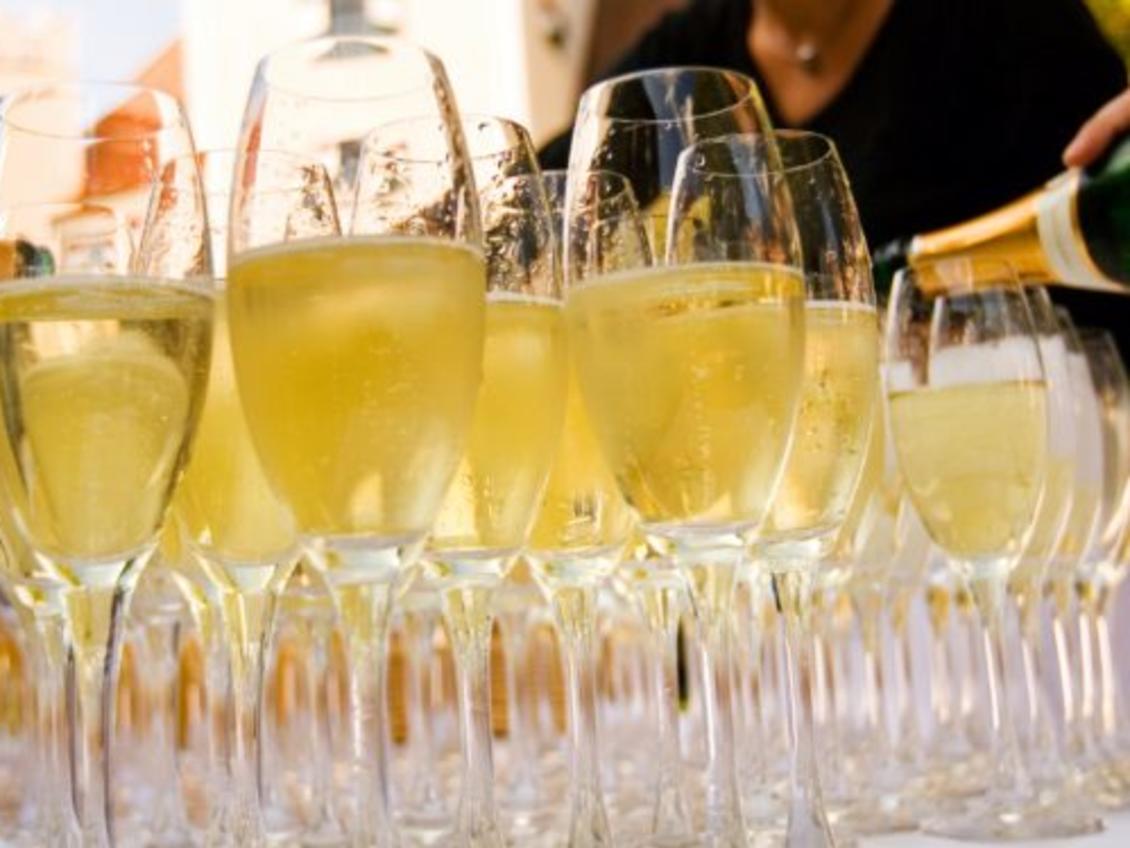 New Year's Eve is one of the most magical nights of the year. Filled with sparkles, laughter (and sometimes a lot of champagne), the event helps us say goodbye to the previous year and ring in a new one full of opportunities.
Instead of heading downtown to fight the hustle and bustle this year, celebrate the new year in Granbury, TX. Here are 5 experiences that are sure to make it an evening to remember:
A Wild Evening: Looking for an evening full of fun and excitement? Chute 2 Productions will be hosting their first annual New Year's Eve Bull Riding and Concert at the Granbury Texas Reunion Grounds. There will be a live music performance from Josh Ward, and casino games for all to enjoy! A $50 ticket includes entrance to watch the bull riding and the concert. Casino games will be open to buy in.
An Evening on the Water: The Dock Bar & Grill  will be hosting their own party on the water! For just $5, you and your family can enjoy live music from Kim Younkin, party favors, and a New Year's champagne toast on the patio overlooking beautiful Lake Granbury!
An Evening for Adults: Want to sip champagne and eat black-eyed peas at midnight for good luck? Party on the Boardwalk, hosted by 92.1 Hank FM, will take place at the Granbury Resort Conference Center from 8pm-1am. Tickets are $50/per person or $92/couple, and include a delicious BBQ dinner. Want to stay close to the action? The Hilton Garden Inn is one of Granbury's most elite hotels, just seconds away from the Granbury Resort Conference Center.
A German-themed Evening: Imagine a New Year's Eve spent enjoying some of the best traditional German food, including Lemon Dill Salmon, Rouladen, and Sauerkraut—all washed down with your favorite beer. Cheers to that! Ketzler's New Year's celebration will be filled with food, beer, live music and lots of fun! Tickets are just $34.95/person. If you stay at the Nutt House Hotel, you will be within steps of your hotel!
A Lively Evening: Ring in the new year with the rock n' roll and comedy duo, Mo & Bro. Their "Road to $uckcess" is a laugh out loud show that will have your tummy hurting as you enjoy an evening at the Granbury Opera House. The show starts at 7:30 pm, and ticket prices vary. Complete your evening celebrating the new year and the classics by staying at Granbury's Manor of Time. Just a two minute stroll from the Opera House, the Manor of Time is a beautifully restored 1890's Victorian bed and breakfast.
From families to couples, Granbury has something to offer everyone this New Year's Eve!