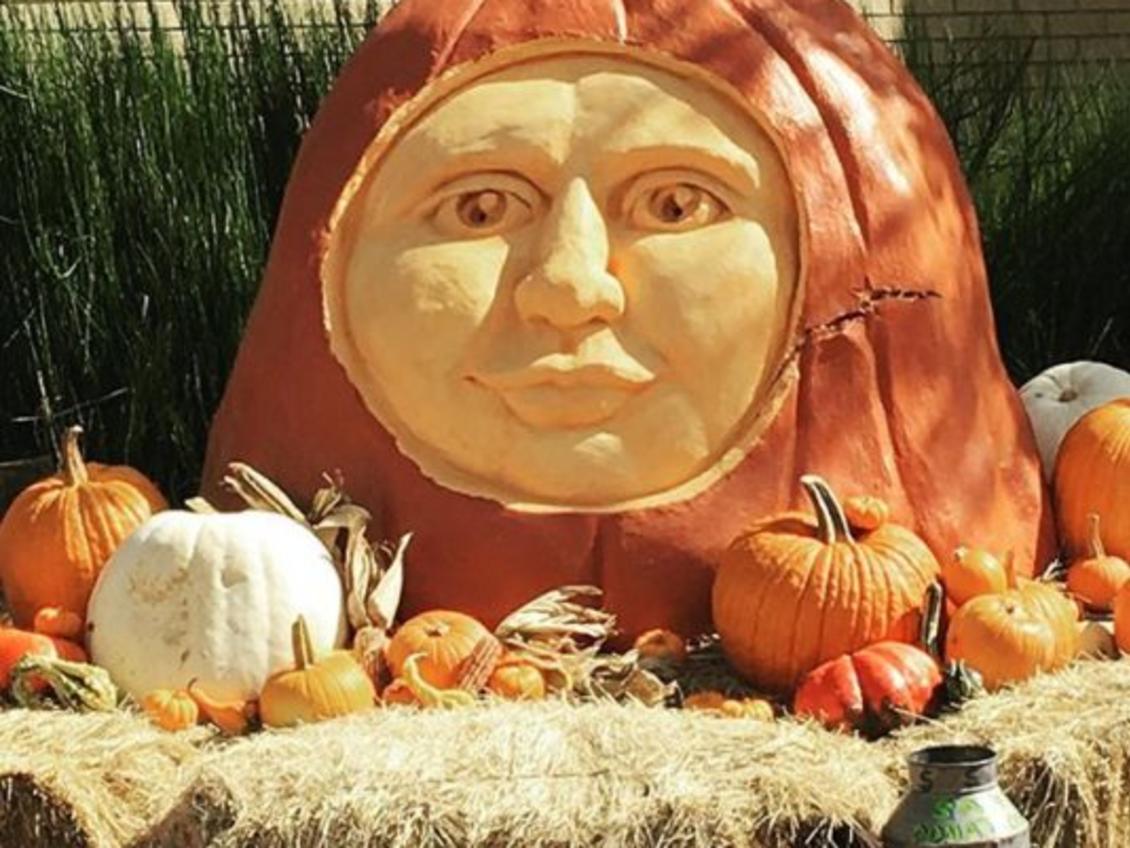 Harvest Moon Festival Of The Arts
One of the most anticipated events of the fall season in Granbury, Texas is the Harvest Moon Festival of the Arts, presented by the Historic Granbury Merchant's Association and the Granbury Arts Alliance. The festival takes place on Granbury's historic downtown Square from 9 to 7 p.m. on October 21 and 10 to 5 p.m. on October 22.
Now in its 39th year, the festival features more than 75 artists. On display will be fine art, contemporary works, sculpture, glass work, and hand crafted jewelry. Interacting with these acclaimed artists is one of the highlights of the event for many of the attendees who return each year.
In addition to the art, there will be food booths and local entertainment to keep festival goers energized.
Children will enjoy plenty of interactive fun, as well! Young artisans will explore their creativity with four make-it-take it project booths. A kids' retail gallery will delight, with works of art priced below $10, so everyone can bring home a masterpiece.
While on the Historic Square, you can enjoy the Granbury Theatre Company production of Arsenic and Old Lace at the beautiful Granbury Opera House. There are shows throughout the weekend. This is one of the grandest places in Texas for live theater.
Of course, you will also want to enjoy the many shops, boutiques, art galleries, and restaurants found only in Granbury.
There is also a beautiful quilt show taking place on October 20 from 10-5 p.m. and October 21 from 10-3 p.m., showcasing the work of the Granbury Quilters Guild at the historic First Presbyterian Church at 303 West Bridge Street.
Meet artists, view demonstrations, and explore the beauty of this historic small town during this memorable fall weekend.