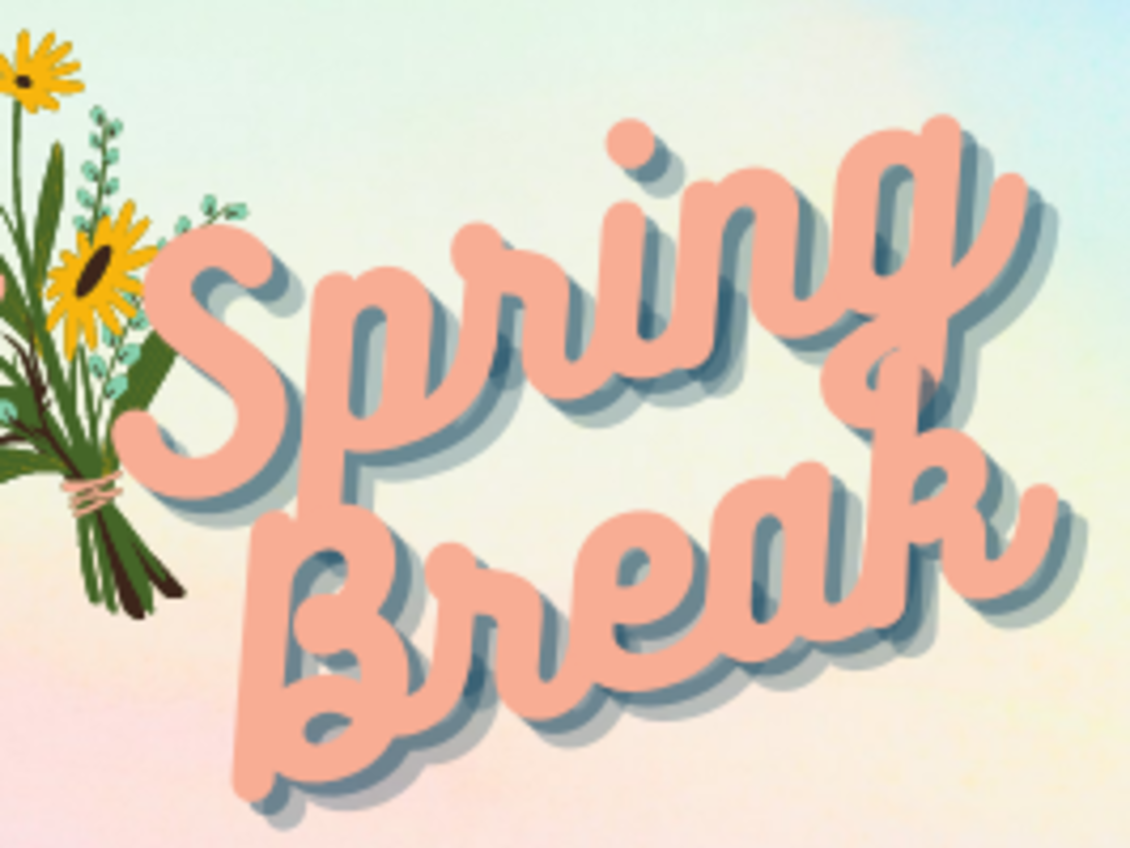 Granbury, Texas sits 30 minutes just southwest of Fort Worth and is in the perfect central location to many surrounding cities! When you're making spring break plans, consider staying in Granbury to easily access all the amenities our area has to offer. Our neighbors have several fun things to do for all ages – so be sure to add these to your spring break agenda!
Glen Rose
Fossil Rim Wildlife Center – The first facility of its kind to have been accredited by the Association of Zoos and Aquariums (AZA), Fossil Rim Wildlife Center offers guests a chance to see a variety of endangered species as they drive through live oak thickets, limestone outcroppings and sweeping juniper. Feed the animals in this interactive adventure, while supporting conservation!
Dinosaur Valley State Park – Any dino lovers in the family? Our area was once home to these not-so-gentle giants! Today, you can walk in their tracks in the bed of the Paluxy River in nearby Glen Rose. Plus, see giant dinosaur models, perfect for a selfie stop.
Big Rocks Park – A spring break staple. Located on the Paluxy River, Big Rocks Park is full of unusually large rocks, with spots for many different ages to enjoy and play in the water. Near downtown Glen Rose, this is a great place to visit on your way to the Square for lunch.
Cresson
Drive Xotic – Time to gas up the engines! This racetrac is the only one in the area, and gives drivers the opportunity to get behind the wheel of exotic cars with a coach by your side. No posted speed limits on the course!
Stephenville
Bix Axe House – Ready for some fun? Stephenville offers fun ax throwing just a drive from Granbury! Who's going to win in your family?
Walnut Springs
Rattlesnake Roundup – head to Walnut Springs March 4-6 for the one-of-a-kind Rattlesnake Roundup! This small-town, family-friendly festival offers carnival rides, good food, and rattlesnakes, of course!
Bluff Dale
Wilfong's Cajun Shack and Oyster Bar – Locals flock to Wilfong's when they open for the crawfish season (April) for a reason! This place is legendary around here. BYOB and enjoy some of the finest cajun food around! Cash only, casual outdoor dining.
Bluff Dale Vineyards – If you're looking to relax this getaway, kick back and taste the fine wines at Bluff Dale Vineyards! Explore the 15-acre vineyard, while enjoying a wine tasting, wine by the glass, or the bottle. Vineyard visitors are welcome to bring along a picnic for lunch inside or outside.
Looking for more to see and do in our area? Check our calendar of events, find local destinations, and book your place to stay at visitgranbury.com