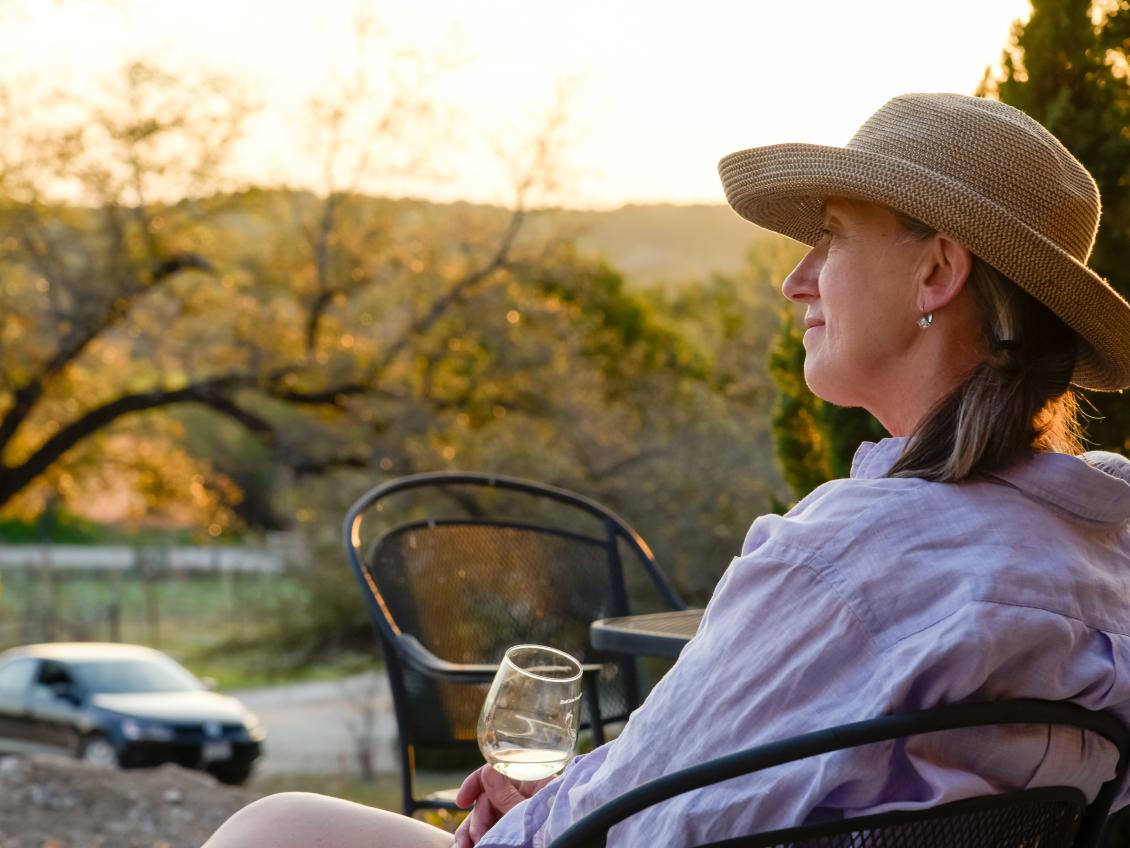 So, you're making a solo getaway to Granbury soon! Traveling is a wonderful way to relax and unwind, and being on your own is a great opportunity to explore on a journey of self-reflection and discovery. The feeling of freedom to do as you wish, when you want, is quite special. 
Granbury's charm is a big draw for those traveling with friends, family, or even solo! We invite you to explore the great options for individuals who arrive in town on their own and with time to spare! From dining, to entertainment and everything in between, we know great adventures await you in Granbury, Texas. 
Enjoy the Outdoors at Acton Nature Center
Start your day with a sunrise hike at Acton Nature Center. Explore the outdoors on over 5 miles of groomed trails and gardens. Hike as short or as long as you'd like!
Practice Yoga on Lake Granbury
Alternatively, start your day off with some relaxing Yoga on Lake Granbury. You read that right! Paddleboard yoga in Granbury is a thing, and it is so much fun. When it gets a little too chilly, take a short drive to and experience Goat Yoga!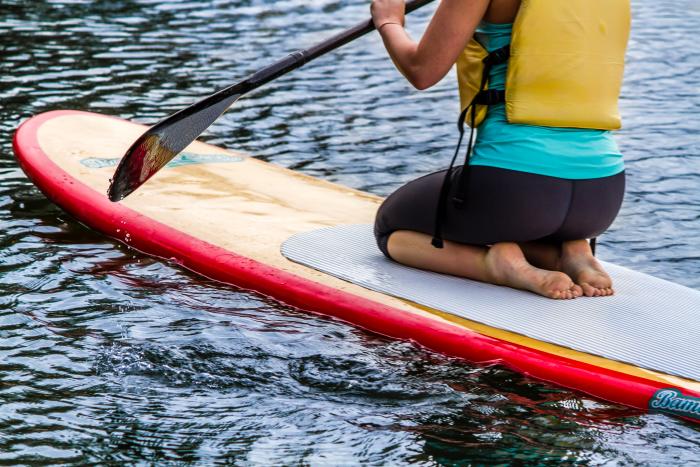 Learn about Granbury's Fascinating History
Take the opportunity to dive into the history in Granbury! Head downtown to explore the many historic tours that take place on the weekends. You will not regret it! The history is rich and the legends are intriguing in Granbury, Texas. 
Experience the Granbury Foodie Trail for lunch and dinner
Starting to get hungry? What better way to find a good lunch spot than at one of the many unique stops on the Granbury Foodie Trail? There are options for everyone, some right on the Historic Granbury Square, and others on a beautiful scenic drive just outside of town!
Relax at a local winery
Granbury is a wine destination. Grab a book and head to the winery of your choice to unwind, and maybe even meet some local folks! Several overlook the vineyards, and the sight is beautiful.
Try out Granbury's Golf Courses
Time to hit the green! Granbury has many beautiful golf courses in the area to fit your needs.
See a Movie at the Famous Brazos Drive-In
Unwind into  your evening by seeing a double feature at the iconic Drive-In, all from the comfort of your own car! Take some food, grab a lawn chair or a blanket and enjoy your evening at the USA TODAY recognized drive-in for Texas!
While these are a few wonderful options to spend your time while you are in town, we encourage to scope around, ask the locals and check out our website to see many more options and find the best fit for you. See you soon!